How Much to Reveal in Your Query
By: Jessica Faust | Date: Apr 09 2019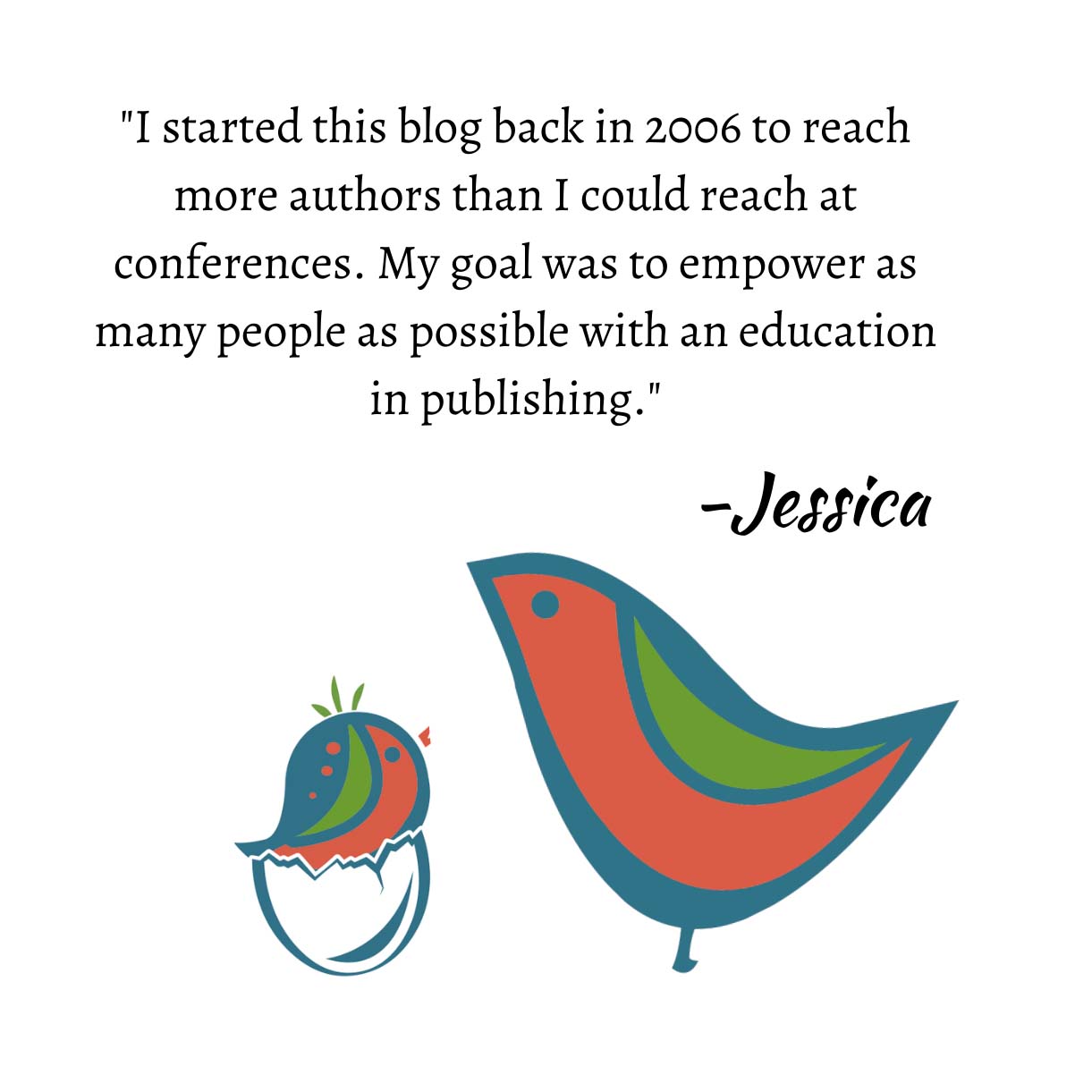 One of the biggest questions querying authors obsess over is how much you should, or need to, reveal to an agent.
A comment on Social Media Tips for Authors, asks,
I did have an agent represent my first book which was not picked up by a publisher and is now on Kindle. Is this something to mention in a query (obviously, I just mean the "book on Kindle" part 🙂  )? In other words, does it work (1) for or (2) against you, or (3) it doesn't matter either way? Since the book is a political satire, I'm also planning a giveaway before elections. Is this a helpful strategy toward establishing a social media presence/catching the eye of an agent, or not?
My one reminder is that Google exists. If an agent is truly interested in you and your work she is going to head to Google, often even before she finishes the manuscript. Pretending you've never published before, or conveniently leaving out the name of the publisher, will not help you keep a secret.
A previously self-published book won't likely helps or hurt you. Great sales can help, a bad book can hurt. In the end, most agents will judge the book they have in front of them first.
As for whether a giveaway will catch the eye of an agent, I'd say it's a long shot. The best way to grab an agent is to write a great query and a better next book.
Good luck!