Word Count
By: Jessica Faust | Date: May 10 2011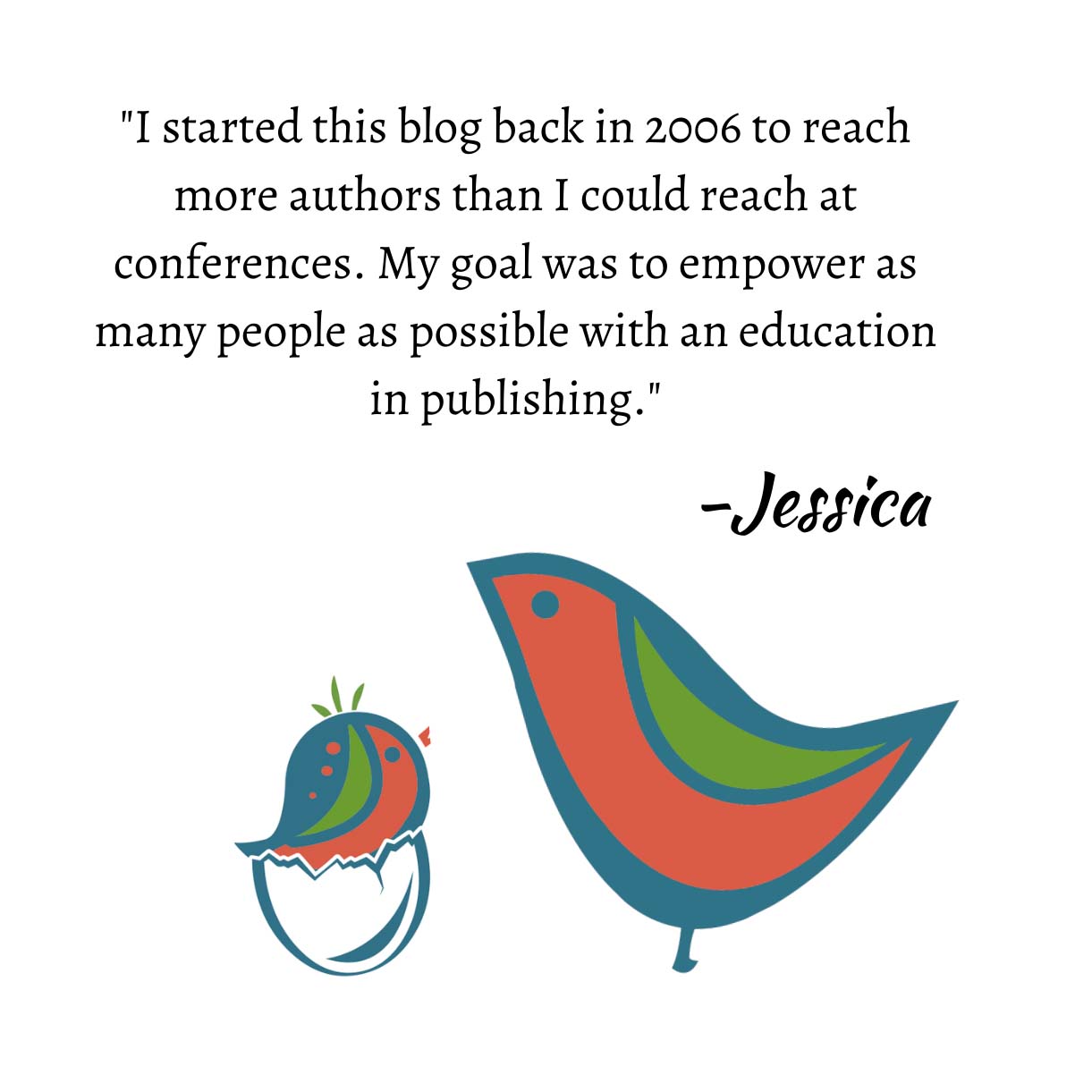 My query was just recently rejected by Ms. Faust, and part of her rejection mentioned my word count being too high (230,000 words). I mentioned in the query that the work is divided into four parts, and I debated with myself to promote the first part (51,000 words, which is the shortest) or the whole work.
My question is, do agents prefer to see a small number of words over the larger picture of the entire set? I'm afraid to add more to the first part, since that may make it seem watered down or padded somehow, but I also don't want to lower my chances of getting a request for a partial or a synopsis.
This email is a little confusing, and I think what's confusing is "parts." Are you saying your book is divided into four parts like chapters? Or are you calling each book a part and this is really a four-book series?
In all honesty, some of this is going to depend on your genre, but typically 230,000 words is too high and 51,000 words is a little too low, for a novel. It's the rare author who is allowed the opportunity to write and publish (traditionally, that is) a serial novel. Stephen King has done it, but not many others. What this means is that the novel was published in different parts, with readers required to buy each part as they were reading. A debut novelist, however, doesn't have that kind of audience, so it's better just to write a book.
Agents prefer to know the word count of the book you are pitching them. If this is planned as one published novel, then you would need to use the entire word count. Parts in a book are a great way to break up the book for readers, but they are unlikely to be published as individual books.
Jessica