Word Count in an epub world
By: Jessica Faust | Date: Jun 23 2011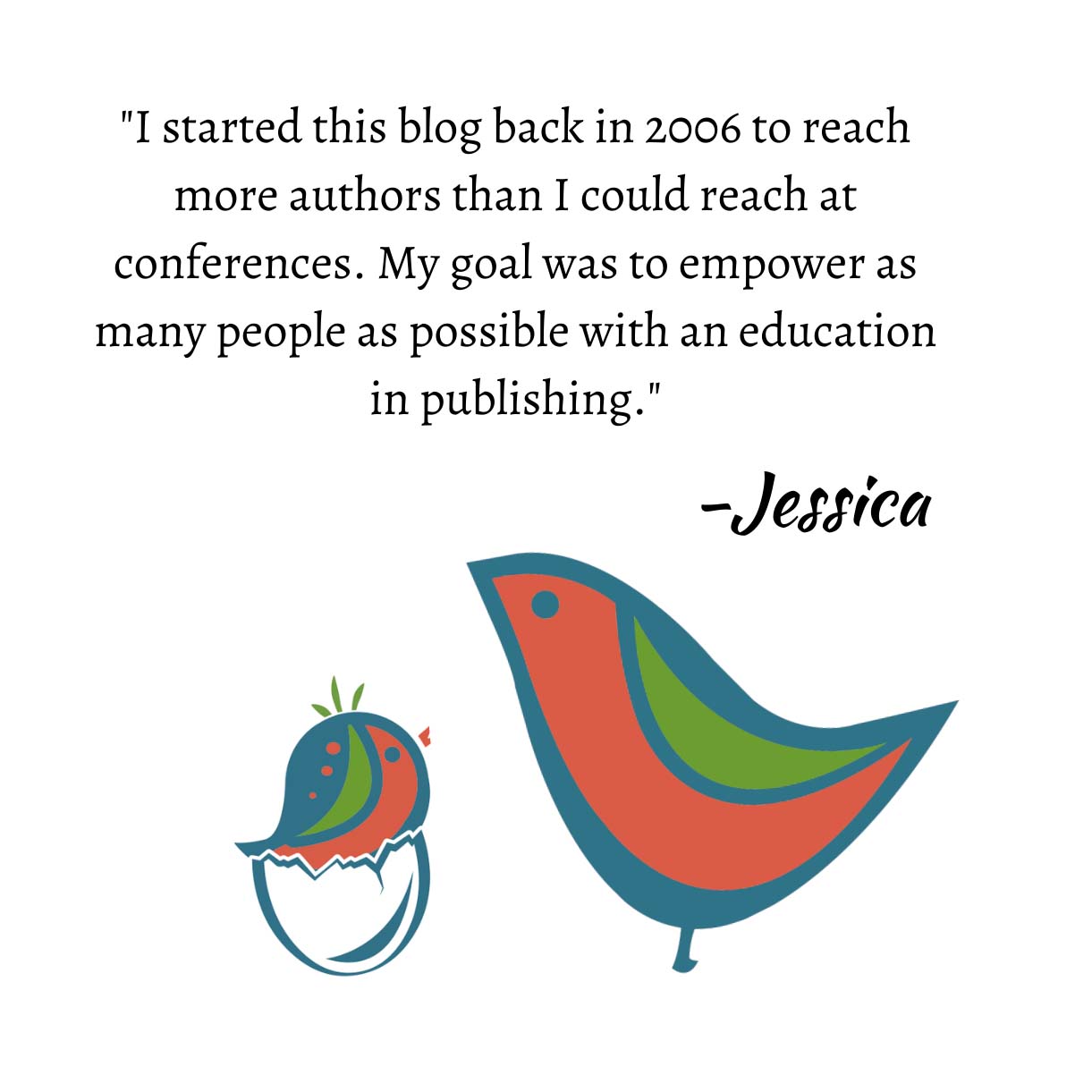 My question is perhaps a bit premature, but do you think the proliferation of e-books and e-readers will affect the idea of what constitutes standard word counts for mainstream fiction? In other words, will word count be rendered less relevant (or even irrelevant) once the cost of paper gets tossed aside by the new technology?
I don't think your question is premature at all, but very relevant. I think that in some respects word count won't matter anymore, but I think in others it will and should. In other words, if we reach the point where paper books no longer exist, then I think to a huge extent word count will be almost irrelevant. Let's face it, you won't be facing paper costs, which is one of the biggest reasons many claim word counts are what they are.
And while certainly the production costs play a role in word count, there's another hidden truth about why word counts are what they are. Because that's about what it takes to write that type of book. In other words, while 150,000 words might work for an epic fantasy with dozens of characters and complicated plot lines, in a cozy mystery it usually just means the author has overwritten the book. Sometimes word count guidelines are more about keeping a book tight and strong than they are about how much it costs to produce.
Now, before you start jumping up and down and pointing out examples of books that broke the mold, that's true, books will always be able to break the mold. That's why we have guidelines and not rules, but I think word count ranges (because they are ranges) are probably here to stay. Humans by nature want guidelines, we want something to give us direction, and word count does that. It helps you to have a sense of when you should stop and when you might have overdone it. I also think readers have expectations for books, and while they are willing to go that extra mile for a book with rave reviews or by an author they love, typically they like books that fit into an expected time frame. In other words, I know I can read a certain type of book in one night and would be disappointed if suddenly it took three.
Jessica