Working with Your Editor
By: Jessica Faust | Date: Apr 07 2011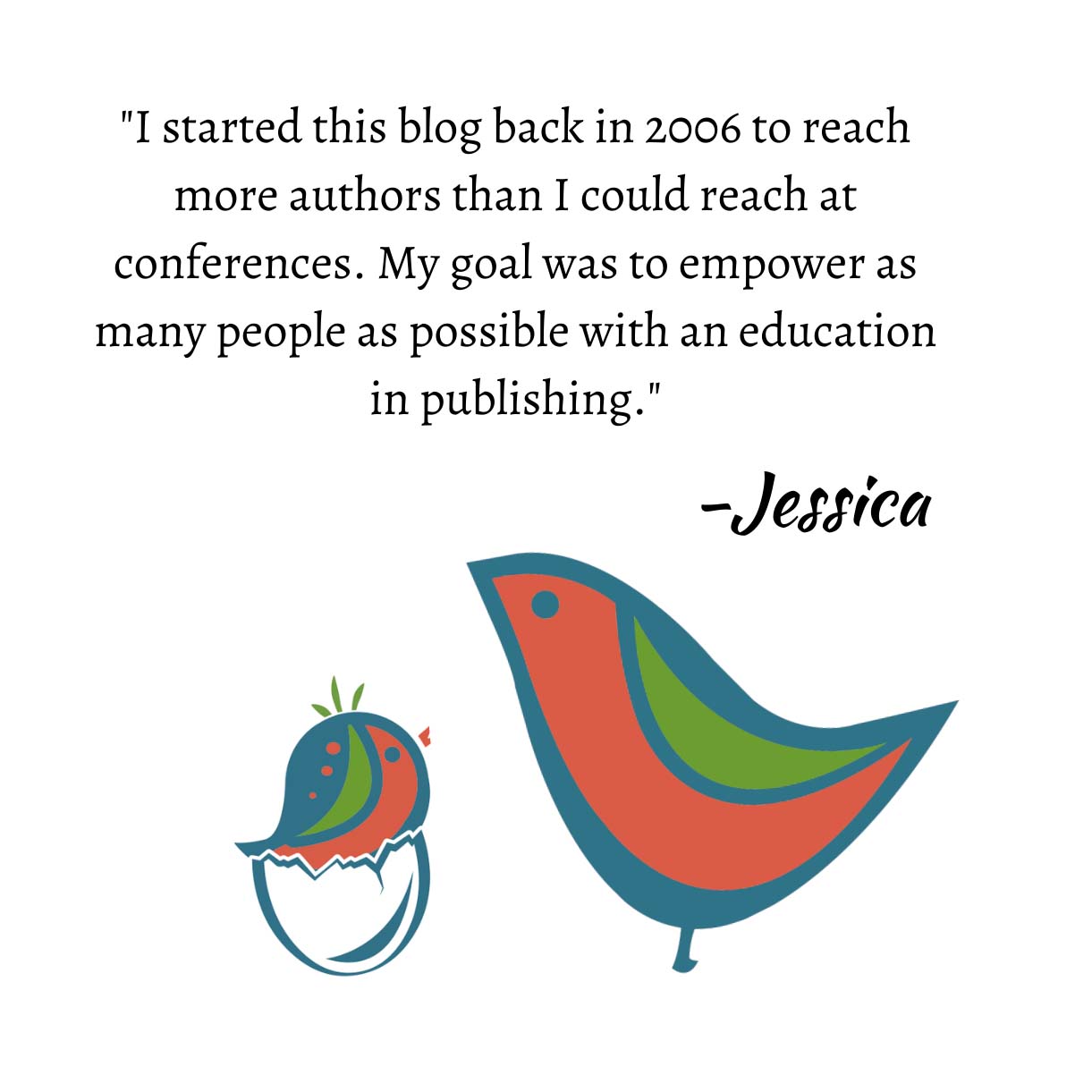 Many aspiring writers, myself included, spend months writing a manuscript, then spend many more months editing, polishing, and re-writing. We attend workshops, share with critique partners/groups, and force our significant others to read stories they likely are just as sick of as we are. By the time we're ready to send our baby into the world, at least in my case, I have half the manuscript memorized from sheer repetition.
I was just curious, for published (fiction) authors working on their second, third, etc book, after any proposals have been sent and accepted; how rough are those first drafts they send to their editor and/or agent? Are the editors/agents involved at a much earlier stage (i.e. editor is reading chapters 1-5 while writer is still pounding out 6-10) or do they wait to send anything until the manuscript is "finished" to the best of their ability?
As with everything else in this business, it depends on how each individual agent and editor work.
The truth, though, is that everything you send your editor or agent should be as polished as possible. Yes, you know you'll be doing revisions, but that doesn't mean it should be rough in the first place. Typically, an author will work with her editor/agent to decide the idea. So yes, the editor will approve the idea the author is writing and sometimes make suggestions based on the proposal. At that point, the author writes until the book is done, final, polished, and as clean as possible and then sends the entire manuscript off to the editor.
Remember, editors and agents are looking for "dream authors" in the same way you're all looking for a "dream agent" or "dream editor," and no dream author submits what is essentially a rough draft. I've seen it. I've seen it where authors submit books that still have their personal notes in them, things like "insert action scene here," and are waiting for feedback from the editor. What it looks like is that you're waiting for the editor to write the book for you because you're either too lazy or insecure to really write. This means a lot of extra work and back-and-forth with the editor, and it usually means that your numbers better be fabulous for the editor to feel inspired to want to do more books with you.
My suggestion is that anytime you send anything off to your editor and agent, you better feel confident that it's great and ready to go. The only exception to that is if the editor or agent tells you to send it knowing it's still rough.
Jessica