Author Speed Date
By: Jessica Faust | Date: Apr 08 2011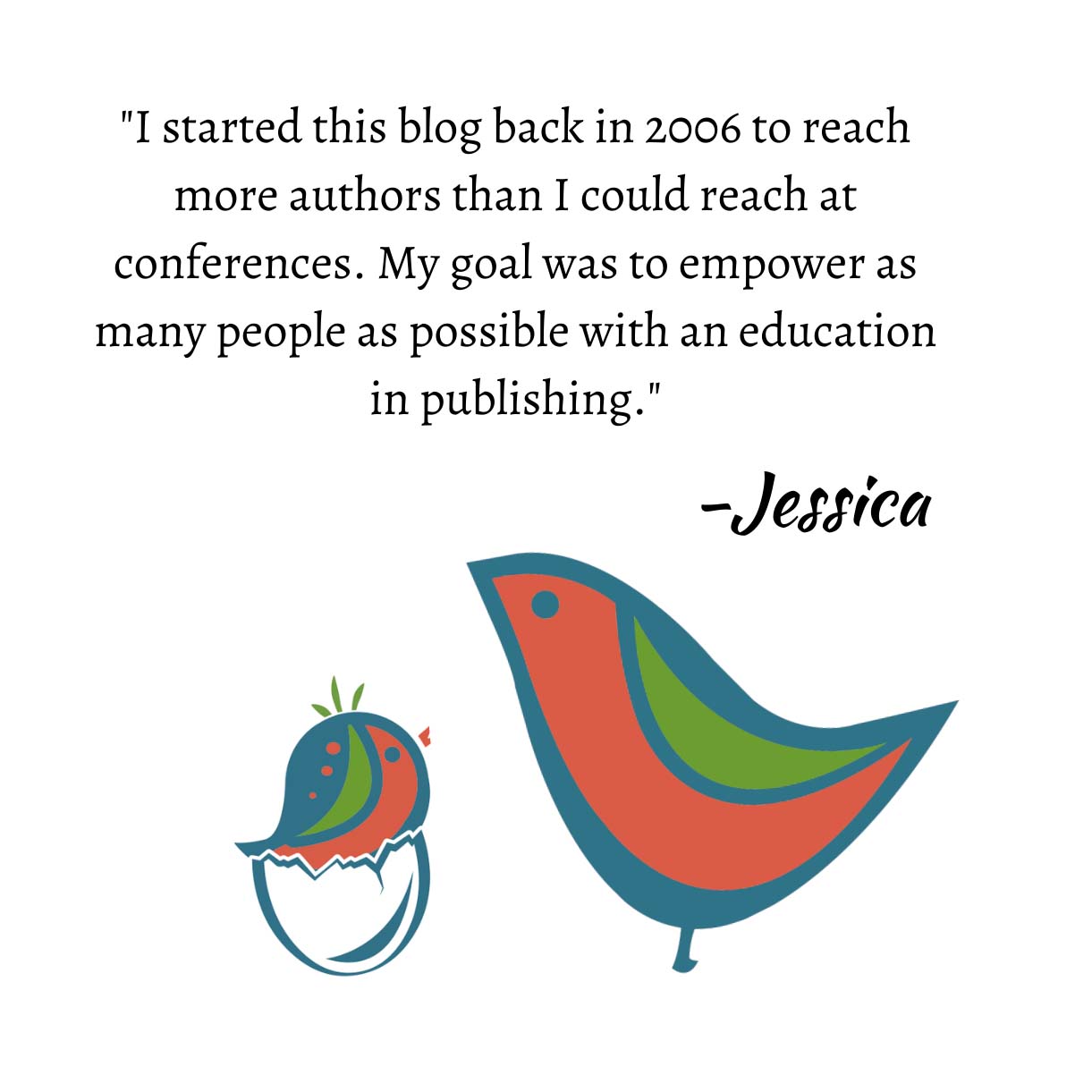 The idea of speed dating is that you get 10 minutes to sit down with a prospective date and get to know them. In that spirit, we present Author Speed Date. A quick 10 minutes for you to get to know some of our clients. Today we'd like you to meet Rita Henuber.
BookEnds Author Speed Date

Name (the one you're published under): Rita Henuber

Speed date Bio (one or two lines): Rita grew up on Florida's east coast, married a Marine, and has lived and traveled many places.

Web Link: https://www.ritahenuber.com

Next Book, pub date: Under Fire, August 22, 2011

Agent: Jessica Faust
About Me

Real Name or Pseudonym: Rita Henuber

Currently Reading: Unbroken by Laura Hillenbrand

Next on Your Reading List: First Grave on the Right by Darynda Jones

Facebook or Twitter (include account name): Rita Henuber

Three authors living or dead you would want to have dinner with: Only three? Lee Child. Linda Howard. Jenny Crusie.

Jet-setter or armchair traveler: Prefer Jet-setter. There are times when the armchair has to do. Heavy sigh.

Glass ½ full or ½ empty: ½ full

Tea or Coffee: Coffee

Live to write or Write to live: LIVE TO WRITE
About My Writing

When (time of day) I write: Early is best. Before checking email, the net, or blogging. Spurts in the afternoon and evening.

Writing soundtrack: Different for each book and scene. I spend time searching for the right music but it's worth it.

Character Inspirations: Characters are strictly from my mind. They spring up with all their flaws and strengths.

Plot Inspirations: News and world events.

Setting Inspirations: My characters tell me where they want to be. Funny, but it's generally someplace I've been.

Plotter (carefully plot books) or Pantser (write from the seat of my pants): Plottser. Some of each.