It's How It's Interpreted
By: Jessica Faust | Date: Apr 11 2011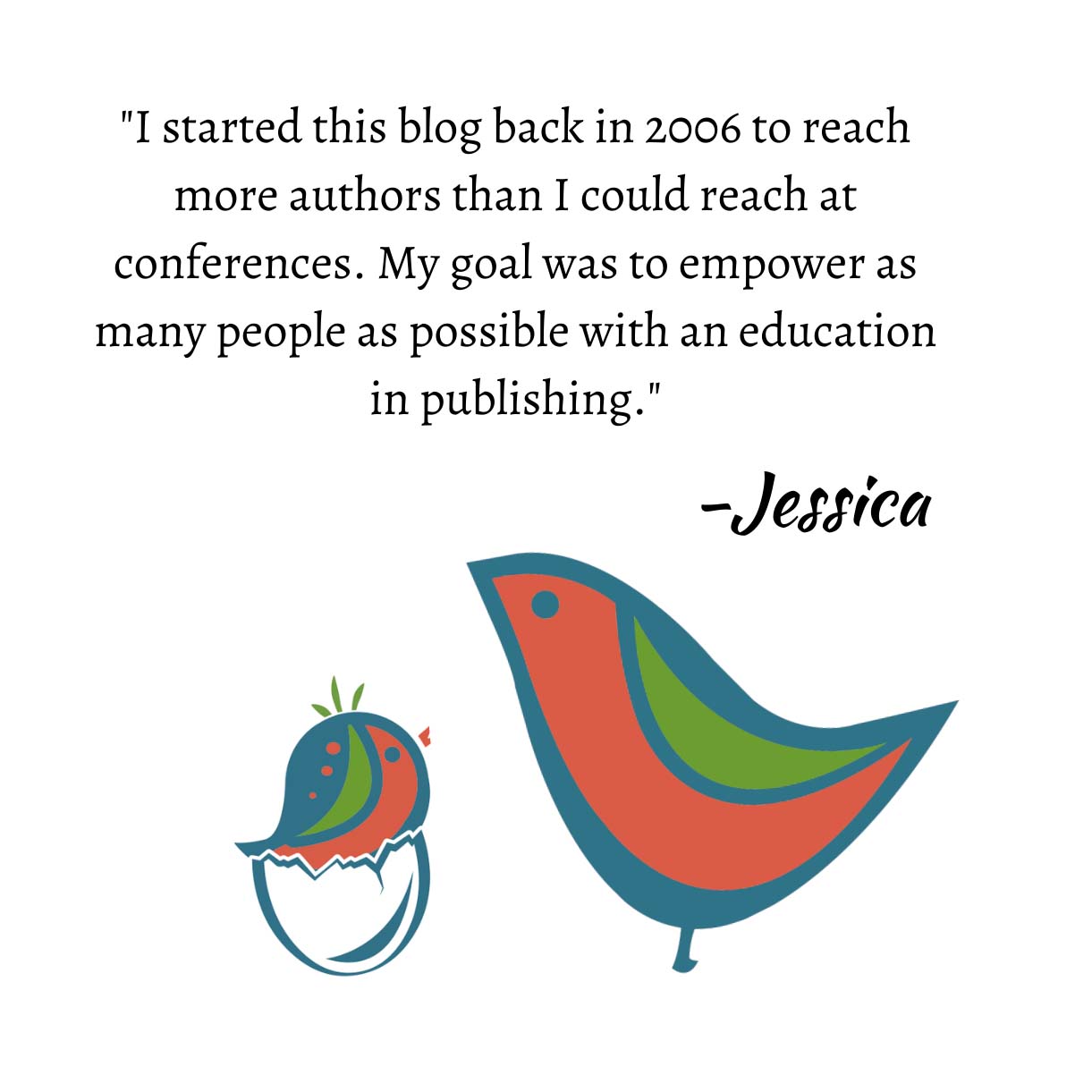 Email is a beautiful thing and has made life so much easier for so many of us. When I started as an agent email was still a little bit in its infancy—sure, people used it, but I'm not sure we relied on it in quite the same way we do now. I can't imagine doing this job without email. Whether it's the middle of the night or the middle of the weekend I'm able to email my clients and respond to their concerns, and I think, because of email, we probably have more frequent communication than we would if we relied on snail mail or phone.
That being said, our reliance on email can be a little bit dangerous. I think it allows us to become lazy and forget the importance of good communication. Because while email is fabulous, it isn't for all situations. The one thing to remember when it comes to email is that how an email is read is entirely based on the interpretation of the reader and what sort of baggage the reader brings to the reading. For that reason there are times when email is not, in my mind, appropriate.
For example, let's say I have a client who is upset with the way a publisher is handling something. Maybe she feels the publisher isn't doing enough work for her or isn't behind her enough. I, on the other hand, having years of experience in this business, know that not only is the publisher doing what the publisher normally does, but in this instance the publisher is doing a lot more. However, as we all know, sometimes knowledge alone doesn't make us feel better. Sending an email explaining this to an already dissatisfied and upset client could easily backfire on me. Instead of taking my words as calming, she could just as easily feel like even her agent isn't on her side. Or feel like I'm simply dismissing her feelings. Which is why, in a situation like this, I would probably call, so that we could have a real back-and-forth discussion, I could explain myself and she could hear the tone of my voice to understand that I am on her side, and part of being on her side is to explain the way things work. We could also easily move on from dissatisfaction to problem solving, something email would probably take longer to accomplish.
My point in all this is to remind you all that while email is usually our favorite form of communication, it isn't always the best, and in instances where conflict is possible or in instances of confrontation, or involving emotion, sometimes the best way to communicate is the old-fashioned way.
Jessica