An Editing Room
By: Jessica Faust | Date: Apr 12 2011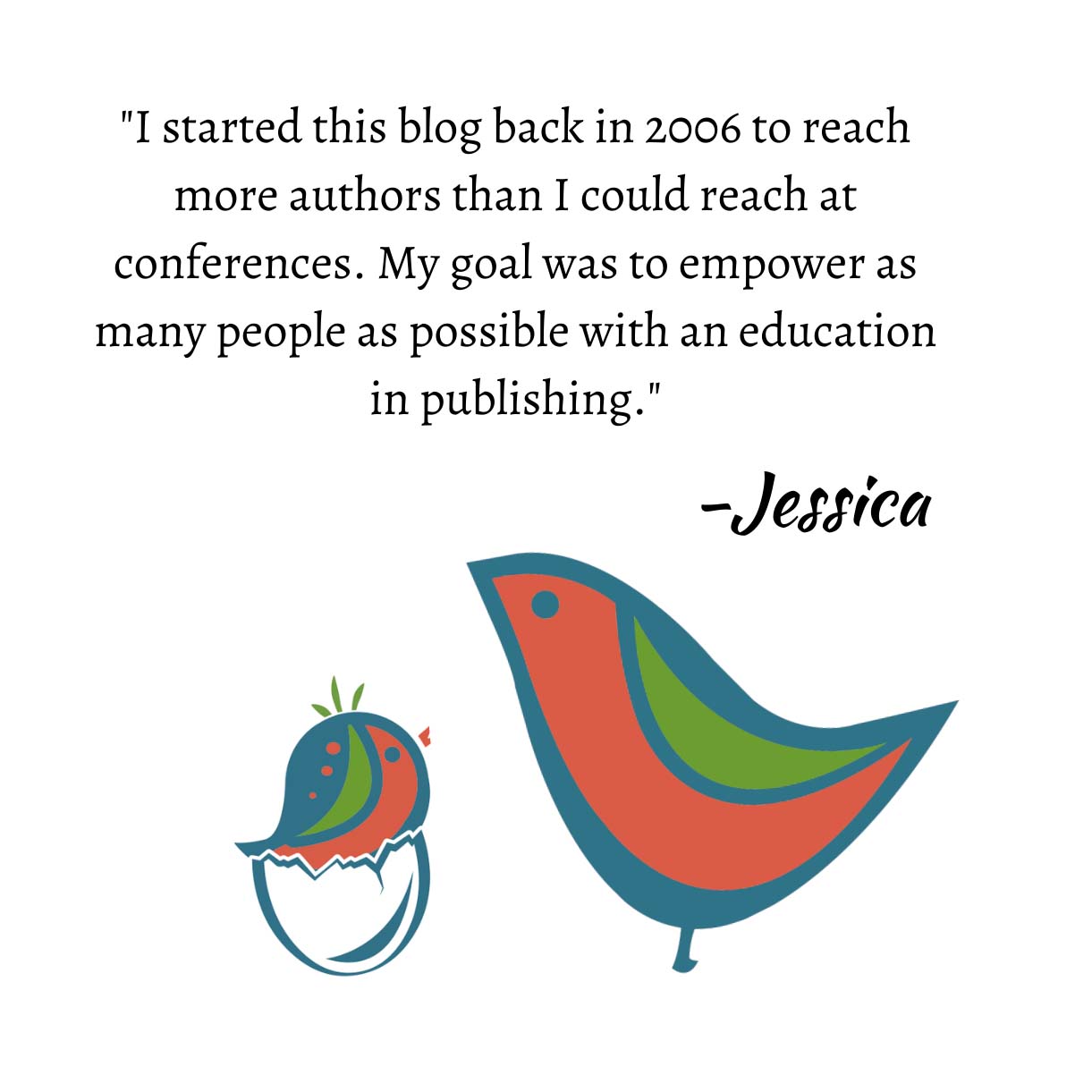 I know I don't have ADD, I'm pretty sure I don't have ADD, but bright shiny things distract me. As do dull dingy things, chocolate, coffee and butterflies, and a slight breeze.
And when it comes to sitting down to edit a client's work, those dull dingy things suddenly become bright and shiny. Heck, the whole world becomes bright and shiny. So here's what I'd like to propose. I need an Editing Room. A room in which no sound can get in and there is very little to look at. I had visions of a couch, a soft chair, and an aquarium, but then I quickly realized that those things would distract me. Add in a blanket and it wouldn't take but mere seconds before the Editing Room became the Napping Room. Nope, what I need is a desk with a moderately hard chair, a pen, notebook, my Kindle, and a glass of water. If I'm really nice I can be allowed music, but truthfully, that would just encourage me to add a disco ball and make it the Dance Party Room.
Editing is a dirty job. It really is. It takes complete focus and concentration. To really edit well I need few distractions and even fewer shiny things. An Editing Room. Yep, I'm thinking solitary confinement for editing might be exactly what I need.
Jessica