Workshop Wednesday
By: Jessica Faust | Date: Mar 23 2011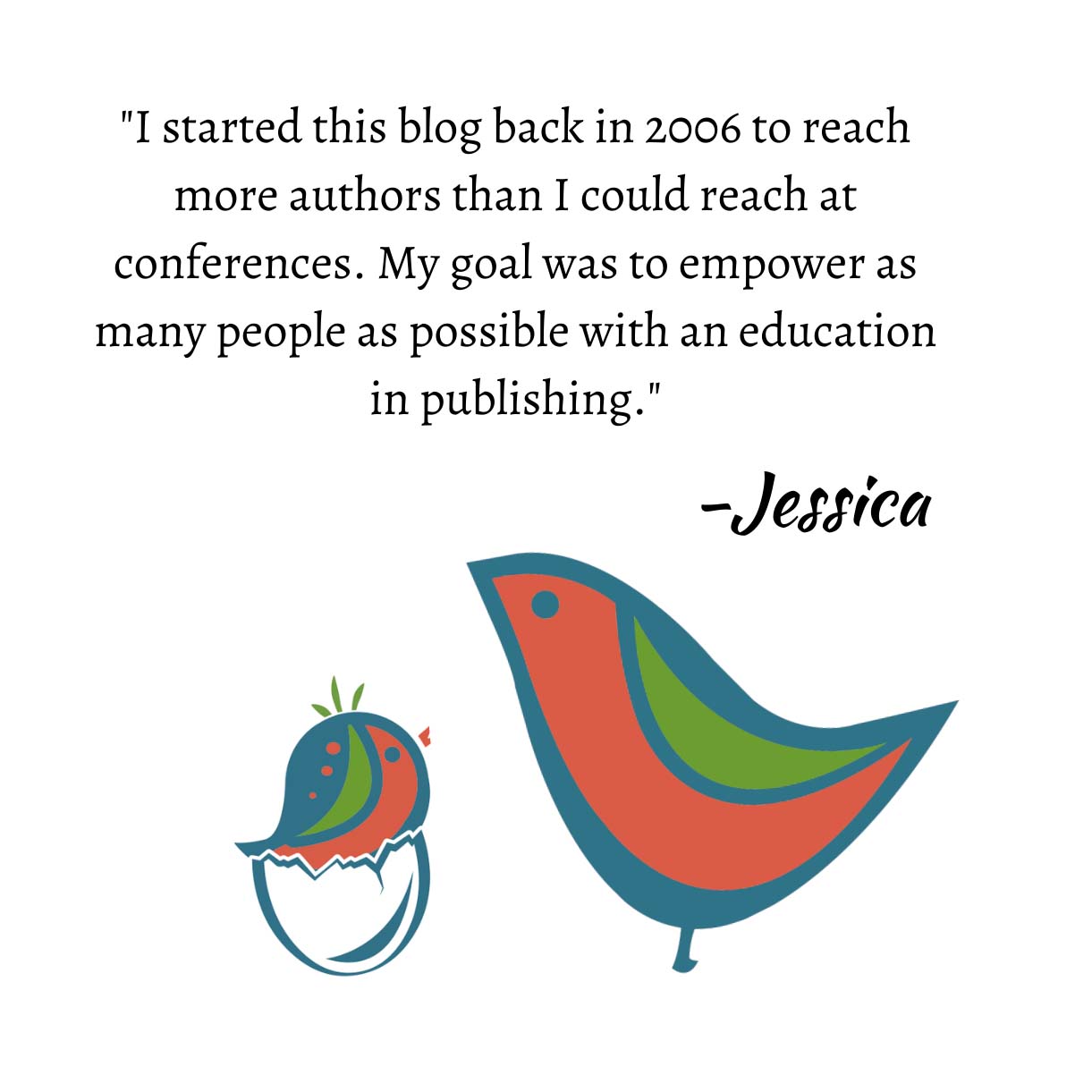 By repeated request we've started Workshop Wednesday. It will definitely play out through 2011, and beyond that we'll just have to see. We've received well over 200 queries at this point, but we are choosing at random, so don't be afraid to participate as per the guidelines in our original post.
For anyone wanting to comment, we ask that you comment in a polite and respectful manner, and we ask that you be as constructive as possible. If you can be useful to the brave souls who submitted their query and comment on the query, that's great. Please keep any anonymous tirades on publishing or other snarky comments to yourself. This is and should remain an open and safe forum for people to put themselves and their queries out there so that everyone can learn. I'm leaving comments open and open to anonymous posters, as I always have; don't make me feel the need to change that policy.
And for those who have never "met" Query Shark, get over there and do that. She's the originator of the query critique, the queen, if you will.
Because your agency represents many authors whose titles I've read, I would like to be considered for your query workshop.
I think this opening is fine. You show that you've done your research on the agency, and that's good.
I have been on the receiving end of many a query when I worked for a literary journal. However, drafting a query for the specific type of genre I've chosen to write — women's fiction/romance — has been the most challenging and confusing aspect of seeing this m.s. through to completion. (Synopsis? Cake walk.)
I actually like the way you slip in your experience at the literary journal and connect with the agent by showing that you have a background in publishing and writing. The same holds true for the genre. This is very conversational. I would suggest you spell out "manuscript." One of the problems with email is it can easily become too casual, especially if you're also a Tweeter. It's easy for all of us to get lazy and start to shorten or abbreviate. I've been guilty of this many times. When it comes to professional correspondence, no matter how conversational, use your best grammar. Remember, we're judging your writing on this query first. I also like the parenthetical comment you made. Again, conversational, which, even though it's a professional correspondence, works nicely.
The hapless query attached has been through so many incarnations, with so much (conflicting) input from various mentors, I'm beginning to wonder if the poor thing will ever reach its zen. I keep fingers crossed that your agency can give me gentle guidance.
And here's the problem. You've attached the query. Many are going to wonder why I even bothered to include this in the query workshop when it's not actually a query. Because many times it is the query I receive and only the query I read. At least once a week I receive a query very similar to this. The author spends a great deal of time writing a nice email explaining the query and then attaches it. It states on our website that queries should be written in the body of the email, and most agents will agree. Few will open an unrequested attachment. Contrary to popular belief, this is not entirely about a fear of viruses. In fact, as far as I'm concerned it's not about viruses at all. The BookEnds policy to not open query attachments is about time management. I can easily spend an hour a day answering queries and still not be even close to caught up. Opening attachments and then going back to the email to respond adds extra time, and to be successful in life we all need to carefully manage our time. This is one way I try to streamline the query process for myself. Think of it this way: What if every response to a query you sent came as an attachment, including my response telling you the query was received?
Fond regards from Austin,
There's nothing wrong with this. The "fond regards" bugs me personally for some reason, but in the grand scheme of a query critique that doesn't matter.
Jessica