Workshop Wednesday
By: Jessica Faust | Date: Apr 27 2011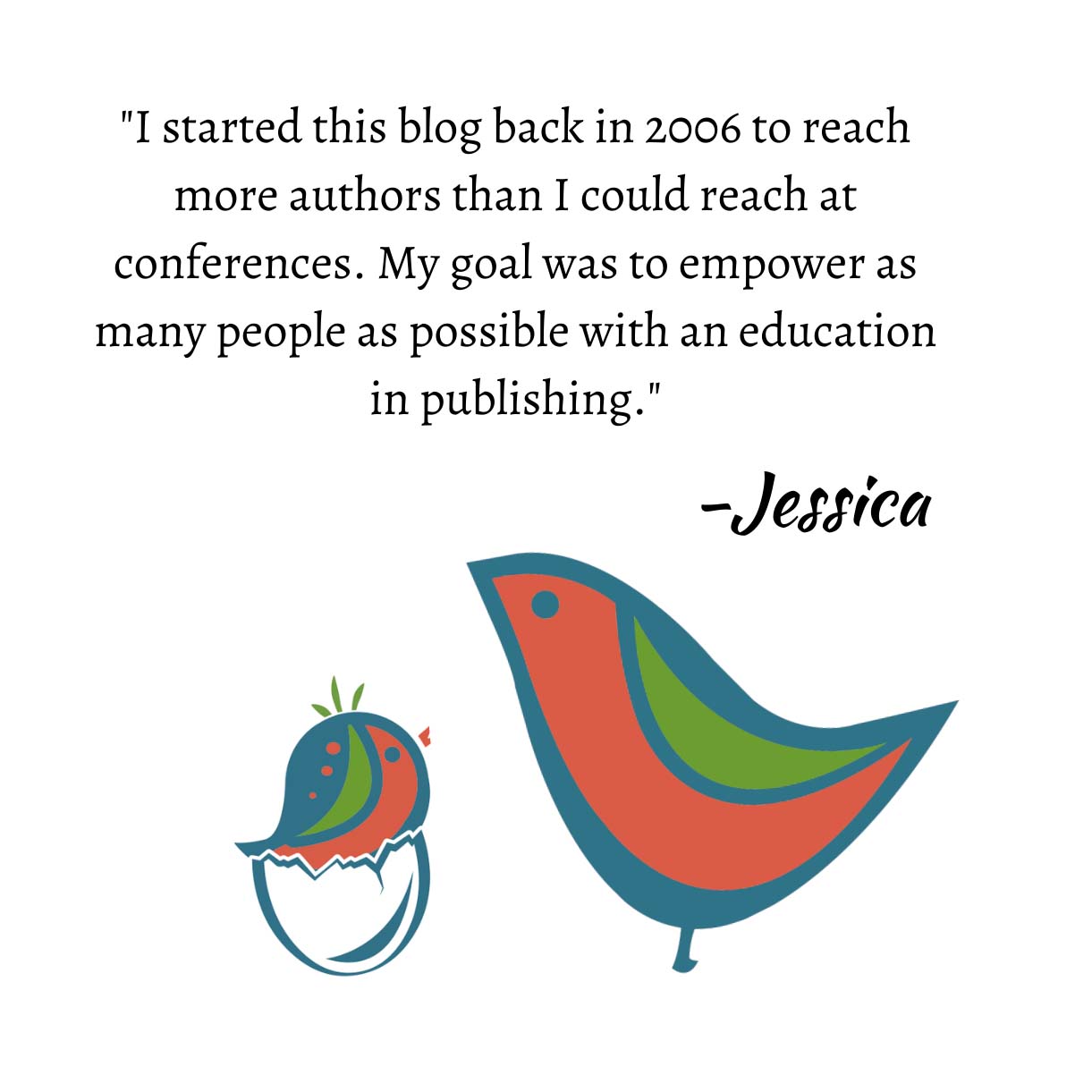 By repeated request we've started Workshop Wednesday. It will definitely play out through 2011, and beyond that we'll just have to see. We've received well over 200 queries at this point, but we are choosing at random, so don't be afraid to participate as per the guidelines in our original post.
For anyone wanting to comment, we ask that you comment in a polite and respectful manner, and we ask that you be as constructive as possible. If you can be useful to the brave souls who submitted their query and comment on the query, that's great. Please keep any anonymous tirades on publishing or other snarky comments to yourself. This is and should remain an open and safe forum for people to put themselves and their queries out there so that everyone can learn. I'm leaving comments open and open to anonymous posters, as I always have; don't make me feel the need to change that policy.
And for those who have never "met" Query Shark, get over there and do that. She's the originator of the query critique, the queen, if you will.
Dear Secret Agent Person,
I'd like to assume that you know to use the agent's name, but since I've learned in this business to assume nothing, I'll simply remind you, and everyone, to always use the agent's name. Although this did crack me up.
Avery knows all about secrets. She's heard them all. But some secrets shouldn't be heard.
I liked this opening. I thought it was intriguing and it definitely grabbed my attention. The only thing I would say is that I think the writing could be stronger here. It almost has the oomph, but not quite. It feels like you're trying a little too hard.
Seventeen year old Avery Gardener can make rain in the middle of a drought. She can make a flower bloom in the dead of winter. And she could deal with those abilities a whole lot easier if it weren't for the noise. Avery lives with a constant racket. Thoughts, secrets, dreams. You name it; it's in her head, but none of it is her. Not once in her seventeen years has Avery been alone in her mind.
I'm still intrigued. If I received this query I would keep reading. Since I'm critiquing the query, of course, I'm going to be harder on you. The trouble is that now you're throwing a lot at the reader. Since you opened with the line "some secrets shouldn't be heard," I think it's important to lead with that information in the next paragraph. In other words, start the paragraph by talking about how she lives with the noise and make it clear that the noise has nothing to do with her own secrets, but the fact that she can hear those of others around her. A nice transition might be that her own secret is that she can make rain. . . .
The other concern is that the query seems all about her hearing other people's thoughts, but I'm also curious about these other powers she has. Do they play a big part in the story? Are they even necessary to mention in the query, or is it better to focus primarily on the secrets as a way to streamline?
I think you need to edit the sentence "none of it is her." This would be stronger if you say none of the secrets/thoughts (whatever you want to say) are her own. I do like the last sentence about never being alone in her mind.
Sebastian Caldwell knows about strange powers just as well as Avery. In fact, he claims to know more. He claims he can help with the noise. But can Avery trust him? It's not like she trusts all that many people – not since her abusive father went to jail for breaking her arm.
This paragraph tosses a lot of information, unnecessary information, in. I think the transition needs to be that while Avery has never been alone in her mind she's always been alone with her secrets, until Sebastian comes along and knows more than anyone, including, or so he claims, how to stop the noise. I would skip the part about the father. It might be integral to the story and who Avery is, but it's totally unnecessary in the query and only bogs things down.
But as Sebastian introduces Avery to his world, it becomes increasingly hard not to believe in him, especially as she realizes he might just need her as much as she needs him. Because somebody has decided they want to hurt people with powers, and they are far from indestructible.
I don't think this is adding anything to the query, and I think this is where the query falters and where you might lose a request or two. You've built up the story and introduced the characters, but you haven't told us anything about the plot, and this is where you need to do that and you need to hit it home. My concern at this point is maybe you don't have a plot. Skip the "Sebastian introduces Avery to his world" since that bogs things down again. I wonder if there are too many worlds. Instead, I want to know what sort of conflict pushes these two together and threatens to tear them and their lives apart.
SPYDER is a young adult paranormal romance complete at 78,000 words.
Thank you for your time and consideration.
Sincerely,
All of these ending lines are fine.
Jessica