Writing to Trends
By: Jessica Faust | Date: Sep 24 2007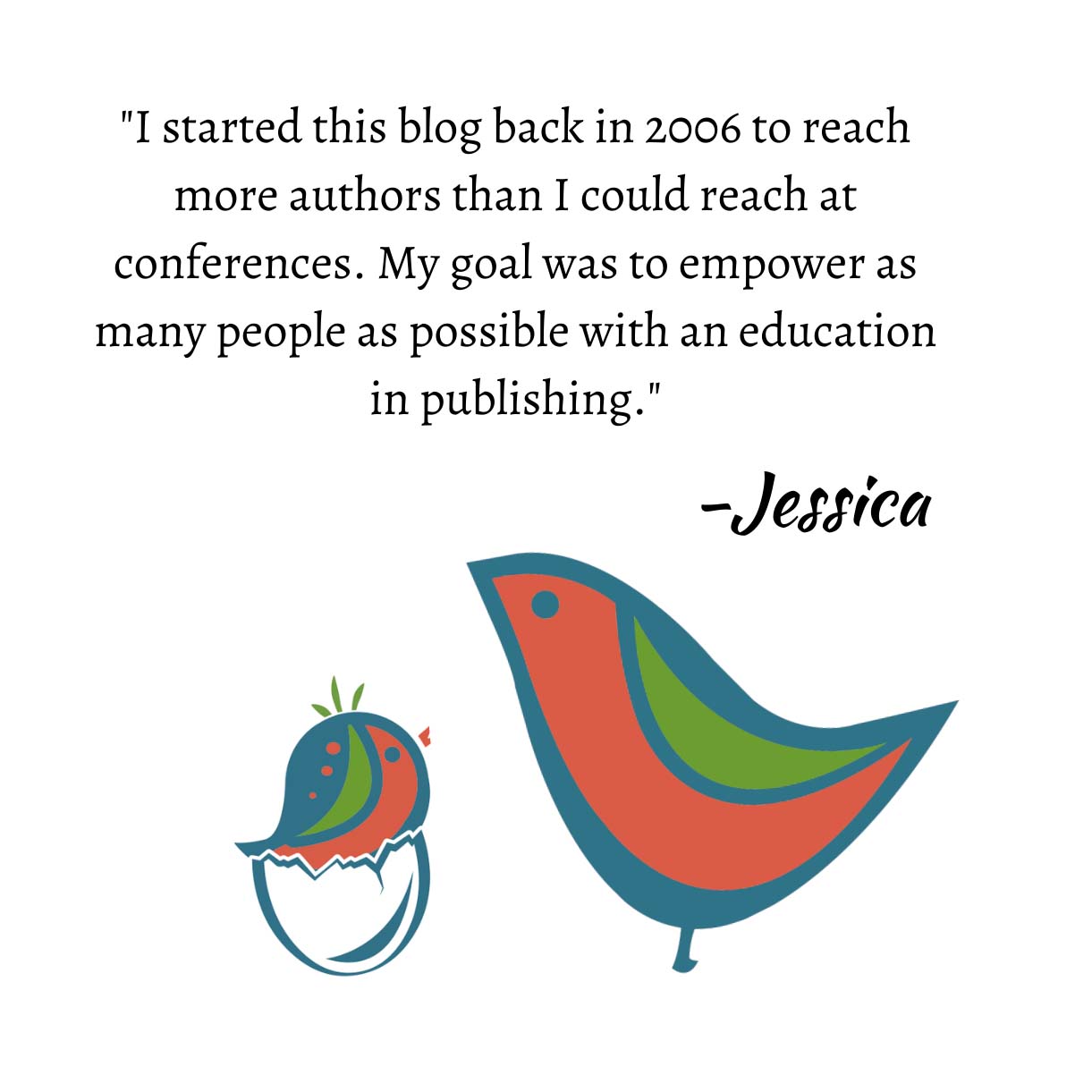 Let me preface this email by saying that I have tried repeatedly to read a Harry Potter novel . . . and couldn't . . . I know, I know . . . and just recently I picked up the third volume of Stephanie Meyer's vampire/werewolf trilogy, Eclipse . . . do I feel the page-turning need to burn through 625 pages of coming-of-age angst . . . not really . . . although I know these books are sweeping the marketplace, movie deals, bestseller lists . . . I am at odds. As an adult fiction writer should I be addressing my ideas and/or creativity and toning down my writing to attract this obviously viable market. I remember feeling so "adult" when I slipped up the hidden stairway at my local library to steal glances at adult literature when I was nine and ten years old. This felt special to me. Catch 22, Midnight Cowboy and Such Good Friends were read before the age of twelve (I know, I'm dating myself), secretively, I might add, but devoured. There was never a YA section in my library, only a children's section, which I quickly grew out of. Just curious if others are feeling the same way?
From an agent's perspective I do think I can understand your feelings. I read the first two Harry Potter books and really enjoyed them, but I haven't yet read the rest and they didn't inspire me to go and search for the next J. K. Rowling (although her sales should).
I was asked by a client recently if I would represent young adult and why I don't. My answer was that if a client approached me with a YA novel, I would be willing to take a look and let her know honestly if it was something I thought I could sell, but really, I'm not sure I would be the best agent for YA primarily because, like you, I didn't read commercial YA. I stuck to the classics. Laura Ingalls Wilder was a constant companion and I wanted nothing more than to be Betsy from the Maud Hart Lovelace series. Anne of Green Gables was my hero (and yes, all of them were writers) and to this day I think A Wrinkle in Time is one of the best books written. I suspect that someday soon Harry Potter will join these heroines as a classic children's book and I do embrace that, but I don't think that because YA is so hot right now I need to jump on that bandwagon. Based on my reading preferences and what I really love, I don't think it's a band I belong with. This is a trend that feels really hot right now, but chasing this market is no different than chasing any other market. It's never going to work if you don't believe in it.
But I don't think you really wanted to know what an agent thought with this question, so I'll put it out to the rest of you. Does the hot Harry Potter trend make you feel like you should jump on the Hogwart train or are there other trends or other things happening in the industry that are making you question your own ideas and creativity?
Jessica