Your Agent History
By: Jessica Faust | Date: May 08 2009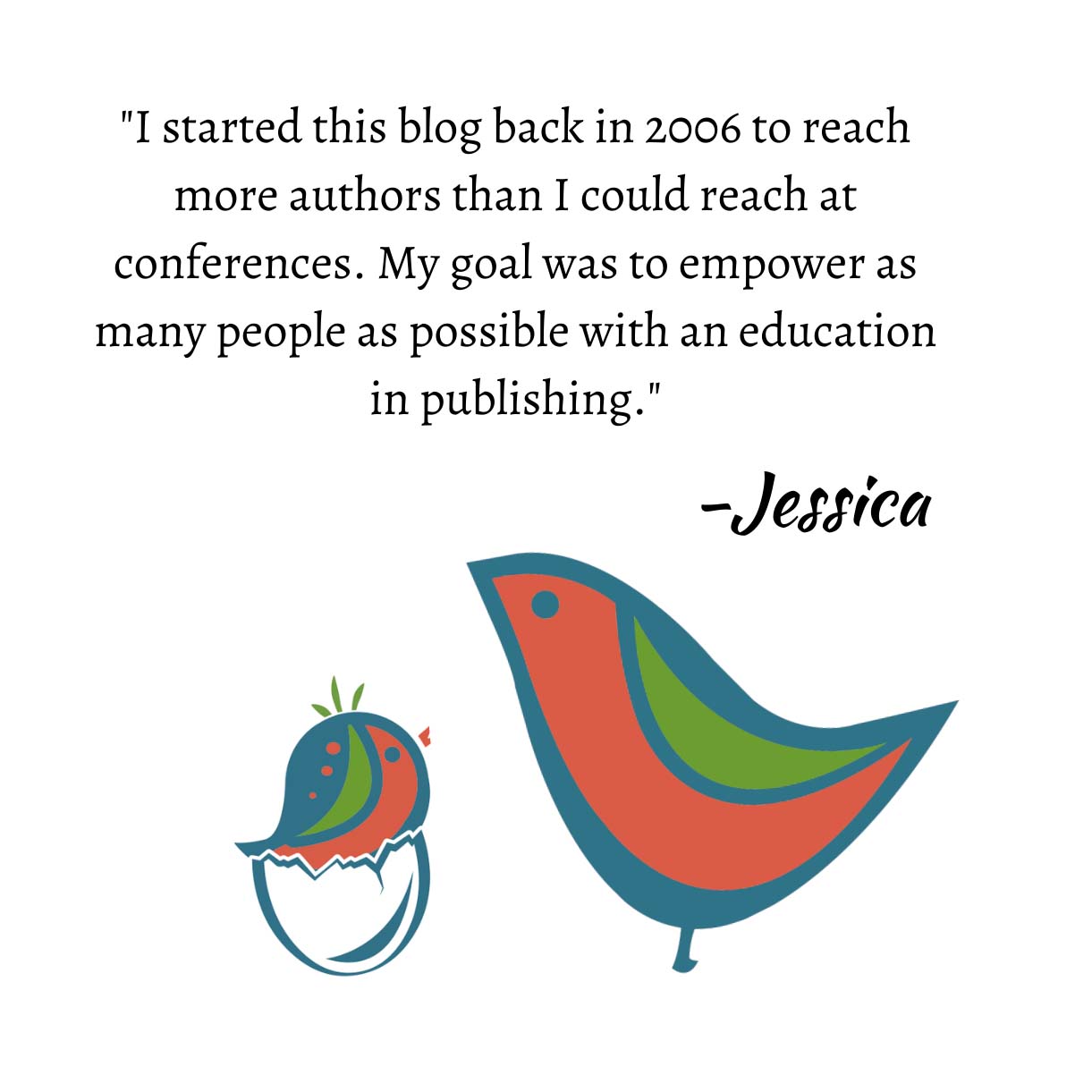 In previous comments there has been some concern that the author with a history of previous agents, let's say one, two or three, is shooting herself in the foot simply because having so many agents labels her as trouble. Someone mentioned that she heard other agents say that this would be the case for them. Frankly, I never thought of it that way.
There are so many reasons an author might leave an agent or change agents. Certainly one of the biggest and most discussed are problems—communication problems, personality differences, etc. But there's also the agent who stops working, the author who changes genres or the agent who changes focus. None of which are the fault of either author or agent, but more a change based on circumstance.
How I work with my clients and my expectations for and of my clients are completely different from every single other agent out there. We all work differently, and what works for one author doesn't always work for another. It doesn't mean that because you've had two other agents before you won't work well with me.
So when do you tell an agent that you've had other agents? In the query, when a full is requested, or upon signing an agreement? I don't think it's necessary to ever tell an agent that you've had agents in the past if you don't feel comfortable doing so, especially if you've never sold with another agent. However, as with all so-called rules in publishing, there are exceptions to this. Certainly, if you are shopping around the same manuscript that was already with a previous agent, you are going to need to tell agents that up front, in the query letter. If you are under contract with a publisher and have chosen to leave your agent for another, you're going to have to make that information known and the query letter is the best place. Frequently we'll need to know where things stand with the previous agent and it sometimes helps to see the contract she last negotiated for you so we can make sure what we do is consistent or better.
If you've never sold with another agent, but have concerns based on a previous relationship I think it's fair to let your new agent know at the time representation is offered. I'll often ask my new clients to tell me some of the reasons they might be leaving the old agent and what their concerns are. I don't need to know the name of the agent, but I think I can work more effectively if I have some background and knowledge of your agent baggage. Think of it this way, if you're planning to marry someone who was in a previous marriage, doesn't it help to know, at least in part, what in a relationship might make your new partner skittish? The same holds true for authors and agents.
When in doubt, honesty is always the best policy. In the end though, you need to do what's most comfortable for you and there is no right or wrong.
Jessica