A Literary Agent Doesn't Guarantee Publication
By: Jessica Faust | Date: May 26 2020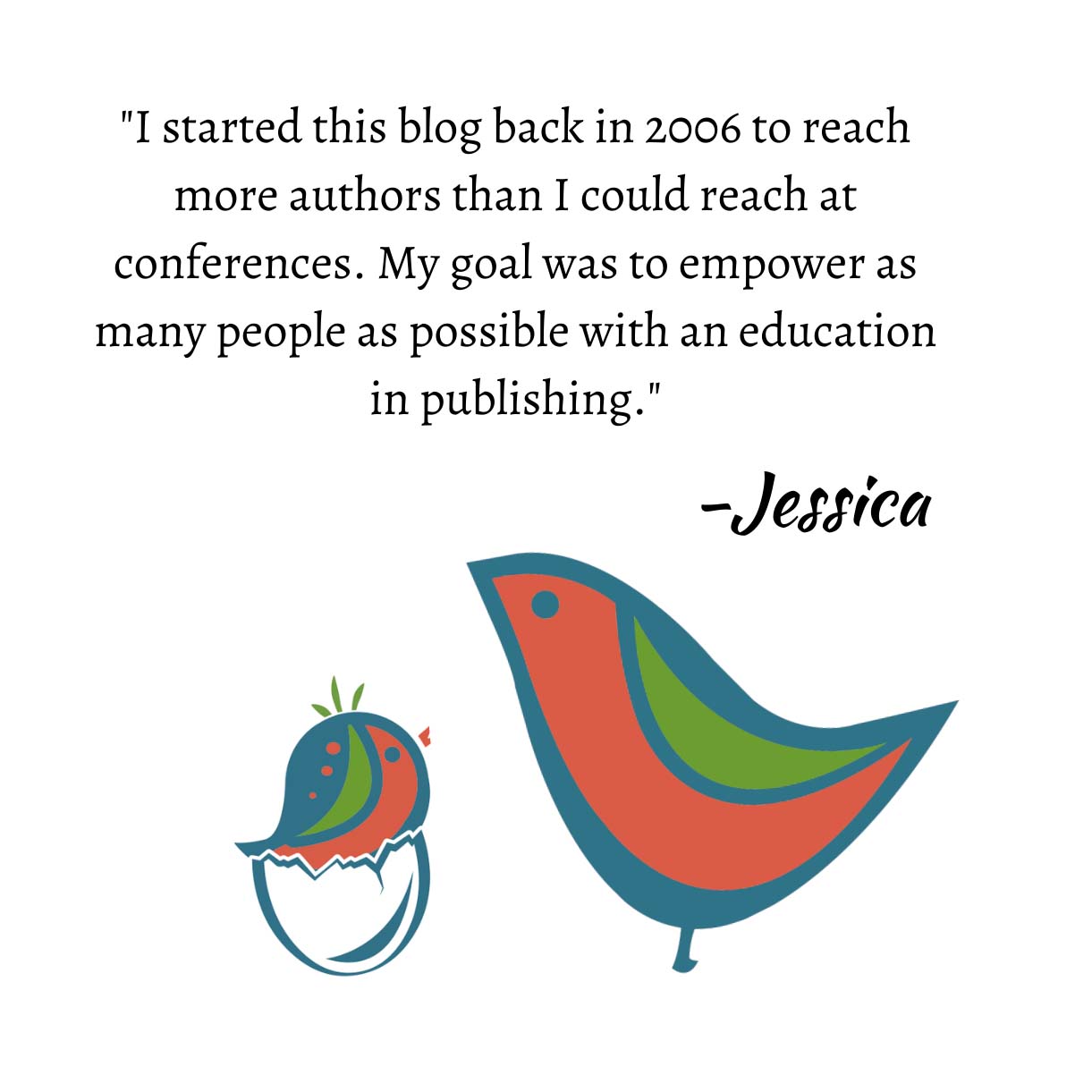 Authors often think that getting an agent is the end of the battle, but the truth is it's just the beginning. Getting an agent doesn't guarantee a writing career or even a sale to a publisher. What an agent does give you is a business partner, an expert, a career manager, and a support network.
When I'm asked how often work submitted by a literary agent is rejected, I can honestly say a lot. That doesn't mean an author won't get published, it just means you need to be prepared for the battle. And it might not be the first book an agent offers representation on.
It's one of the reasons BookEnds signs authors for the long haul. We aren't looking to just "try" one book with you. Our goal is to stick together because we love your writing, and sell not just one book, but many. And we know it might not be the first one.
Rejection and criticism are part of being a writer. Hopefully having an agent means having a business partner to help you navigate the murky waters of publishing–rejection, publication, revisions and your next book.