Rewriting a Self-Published Book
By: Jessica Faust | Date: May 21 2020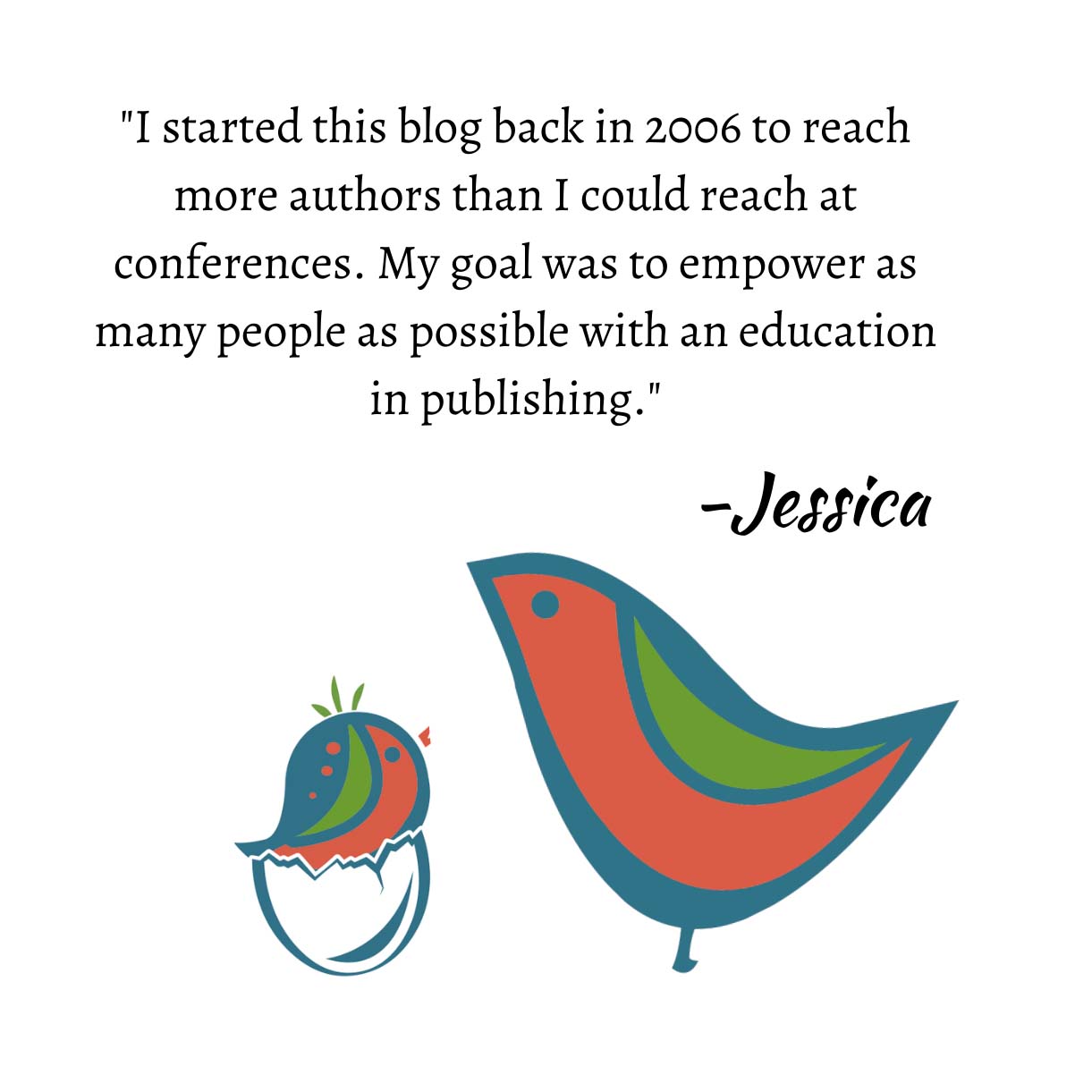 I've talked in blog posts and on YouTube about the viability of selling your self-published book to a traditional publisher. The news was not necessarily good for those looking to do just that.
Once authors understand why agents are reluctant to take on self-published books, they tend to want to know if things change if they rewrite the book.
I suppose they do, but I'm not sure that's the best course of action for your career.
Publishing is a Career
When I take on new authors I'm looking for someone I can build a career with. My hope is that this is the first book among many I'll represent. An author who has spent years writing, rewriting, and reworking the same book is a bit of a red flag for me. It's someone who isn't moving on.
I believe the best writers are those who learn and improve with each book. At some point, even for editors, working to revise the same book puts you in an endless loop. You lose persepctive on what the book really is and you find yourself re-editing things back to what they were.
Moving on to a new book allows you to take things you learned–maybe about pacing, plot or character–and start fresh with them.
I understand how hard it is to walk away from a book, characters or even a plot. Even agents have those books they love that they couldn't sell or that never found an audience. But holding on to that old love never allows us to move on to the next.