The Impact of a Previously Self-Published Book
By: Jessica Faust | Date: Mar 03 2020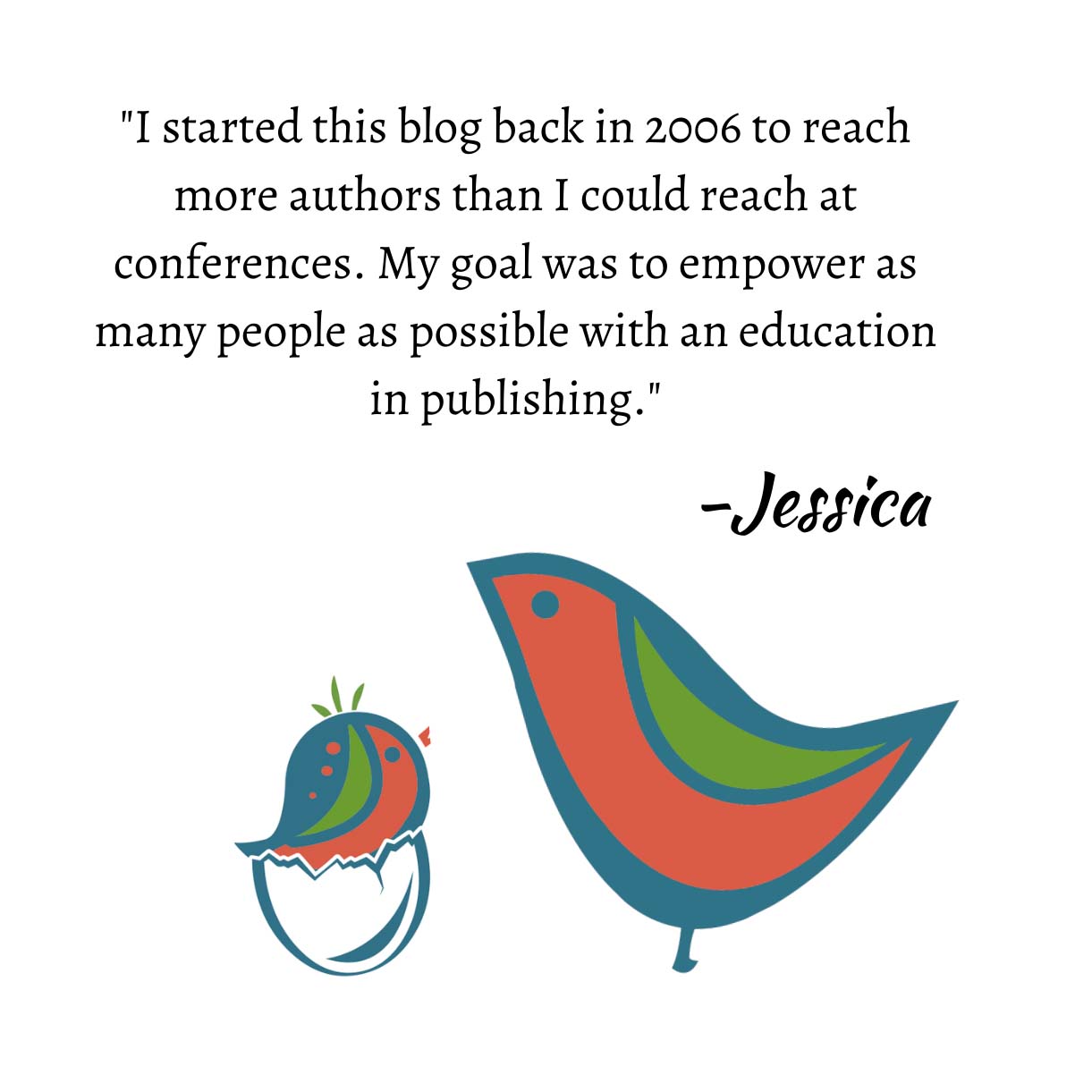 I get a lot of questions on what happens next if you self-published first. There are a lot of variables depending on what you're looking for.
Moving a Self-Published Book to a Traditional House
Once you've self-published consider your book published. Just as it's difficult to move a published book from one house to another, it's extremely difficult to find a traditional publisher who will want to take on a previously self-published book. When the sales are made there are made. You can't make them a second time.
Certainly, there are stories of publishers taking on self-published books, but that is typically an anomaly and, except in rare cases, didn't always work out as people had hoped.
Unless your self-published book is a break-out phenomenon most publishers and agents consider it published and would prefer to see your next book.
Moving a Self-Published Series to a Traditional House
Moving a series, whether self-published or traditionally published is almost as difficult as moving a previously published book. There are a number of reasons a publisher doesn't want to take something in the middle, most have to do with sales.
As a series continues it's common for sales to decline with each book. It's the first book, the one another publisher already did, that will do the best.
Instead of looking for a new home for an old series, I would always advise you instead start something fresh to pitch to agents and publishers.
Getting an Agent After You've Self-Published
Having previously self-published is not necessarily a negative mark on your career. Except, possibly, for sales.
Sales do matter, even with self-published books, and publishers will take that into consideration when offering.
For the most part, self-publishing is looked at neutrally and your next book will likely be considered in the same light as any book that comes through our query inbox.