Brainstorming
By: Jessica Faust | Date: Aug 26 2010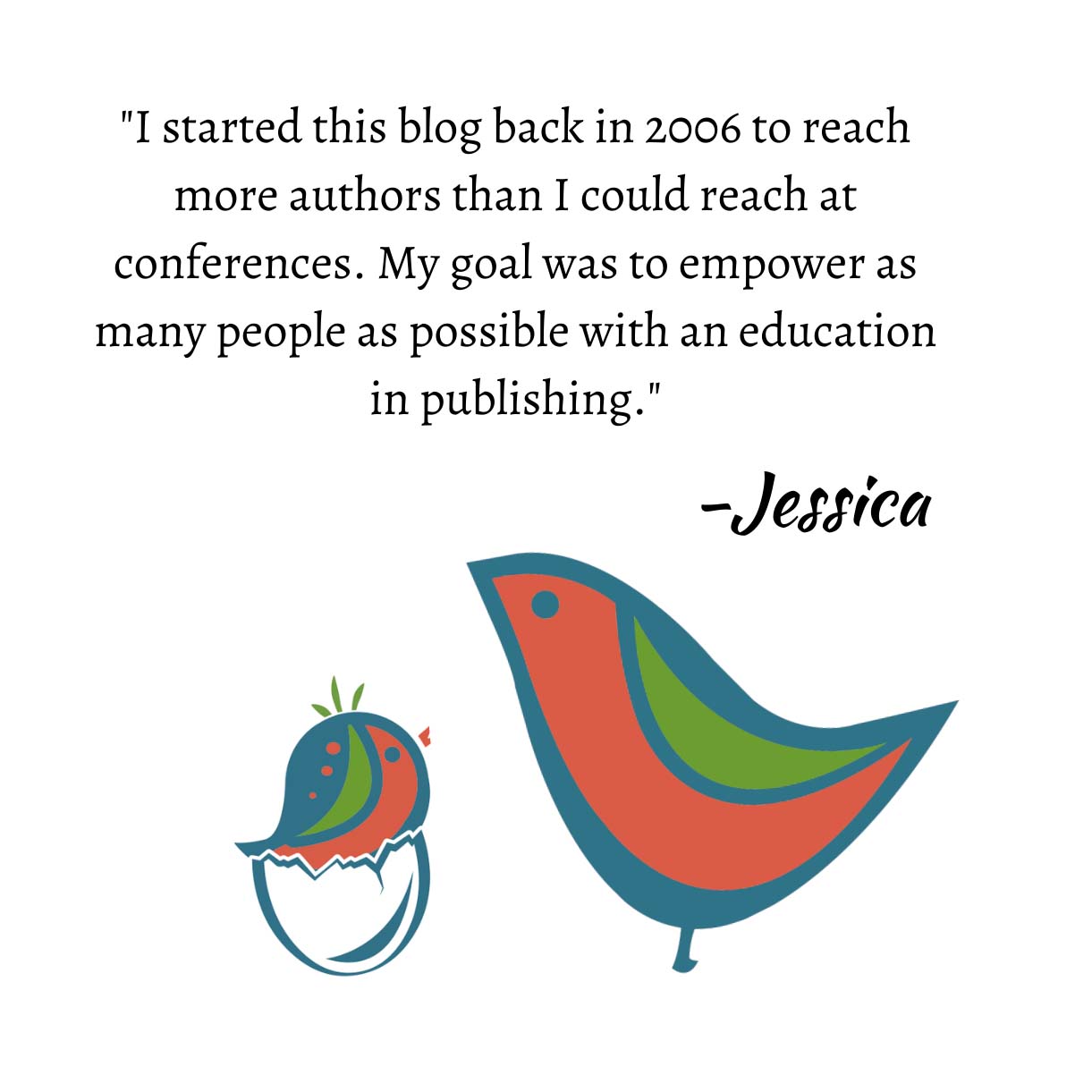 Once, long ago, a reader made a comment on my blog that agents should just stick to selling books, that she didn't want an agent who would "tell her what to write" because that's not an agent's job. Obviously this comment has stuck with me, not because I was hurt by it in any way, but because it made me think about the different expectations writers have of their agents.
I never "tell" an author what to write, but I do spend a lot of time brainstorming with my clients, some more than others. With some of my clients we will spend hours, days, and weeks trying to come up with the perfect idea or even the best way to shape a book. Others, of course, do that all on their own and I don't have much, if any, input at all. Either way works for me.
In my opinion, an agent's job is to partner with an author to help build a writing career. However what works for the author is going to be up to the individual author. That being said, I absolutely love brainstorming. I remember the first time I learned the word "brainstorm." I was in third grade and part of an academic decathlon type of group. Our instructor coached us in the freedom of brainstorming and I was hooked. I loved using my imagination to create ideas, no matter how crazy they might have seemed, and I love it to this day.
I often joke with my clients during these brainstorming sessions that I get the easy part. I throw ludicrous ideas their way and then leave it up to them to see if they can make it work. Sometimes they have come up with absolutely brilliant books and sometimes they've laughed in my face. Sometimes they've simply said no way and sometimes they too get excited after one of our sessions. I don't brainstorm because I'm a frustrated writer, I don't brainstorm because I think everyone needs to do things my way. I brainstorm because I have ideas, because we're all working in a creative environment, and because I think success in all business means being open to new things.
I have to say, brainstorming is one of the best things about my job. I love working together, creatively, with others, and I can't thank my authors enough for allowing their crazy agent to throw her wacky ideas their way. Hopefully it's of some help.
Jessica