CURRIED AWAY is a Library Journal PICK OF THE MONTH.
By: Jessica Faust | Date: Dec 09 2016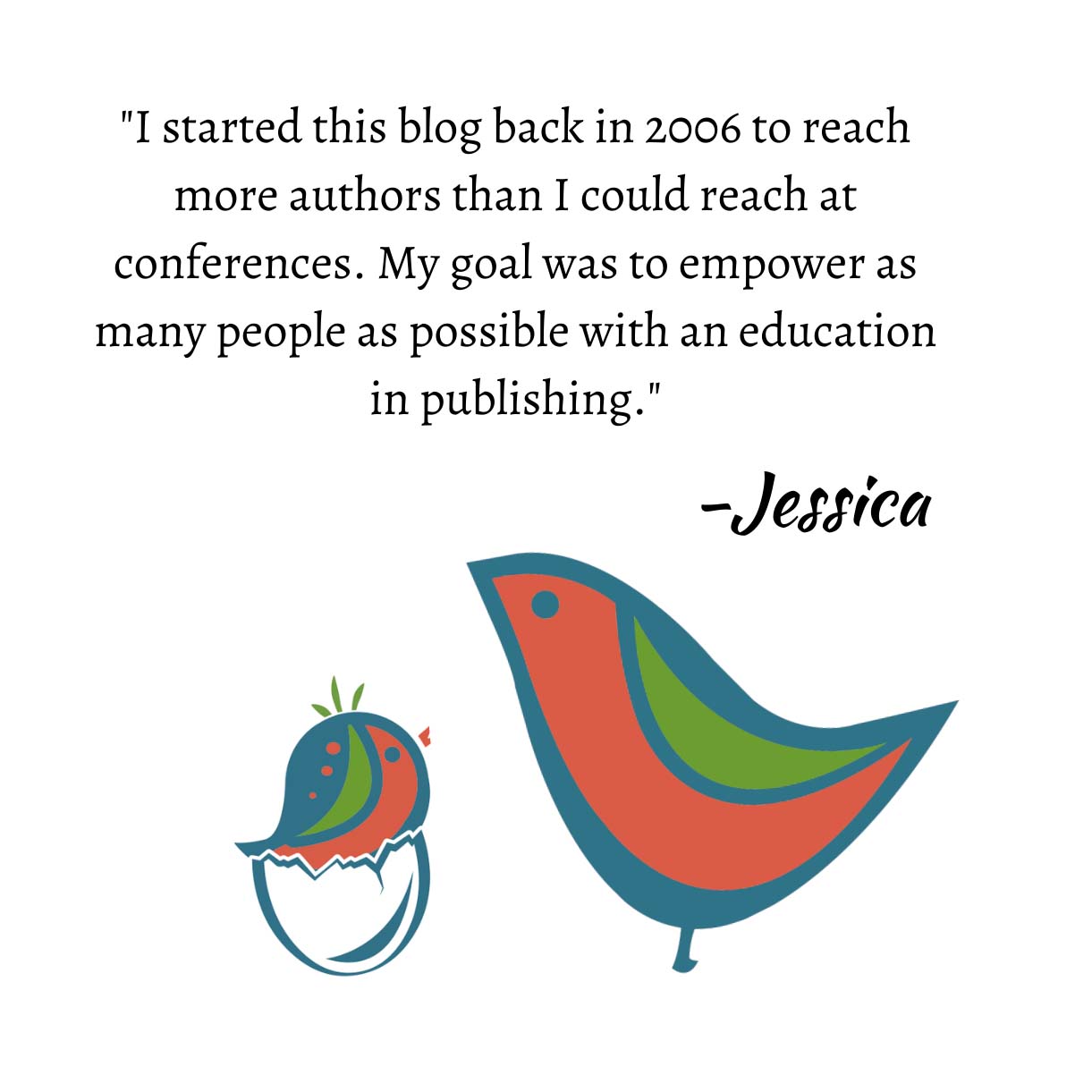 What a terrific holiday treat for us, as well as for Gail Oust. Curried Away, the latest in her Spice Shop mystery series was picked as Library Journal Pick of the Month.
An extra special bonus. The review compared her work to Paige Shelton, another BookEnds client. We love when our worlds collide.