The Importance of Protecting Your Author Brand
By: Jessica Faust | Date: Dec 08 2016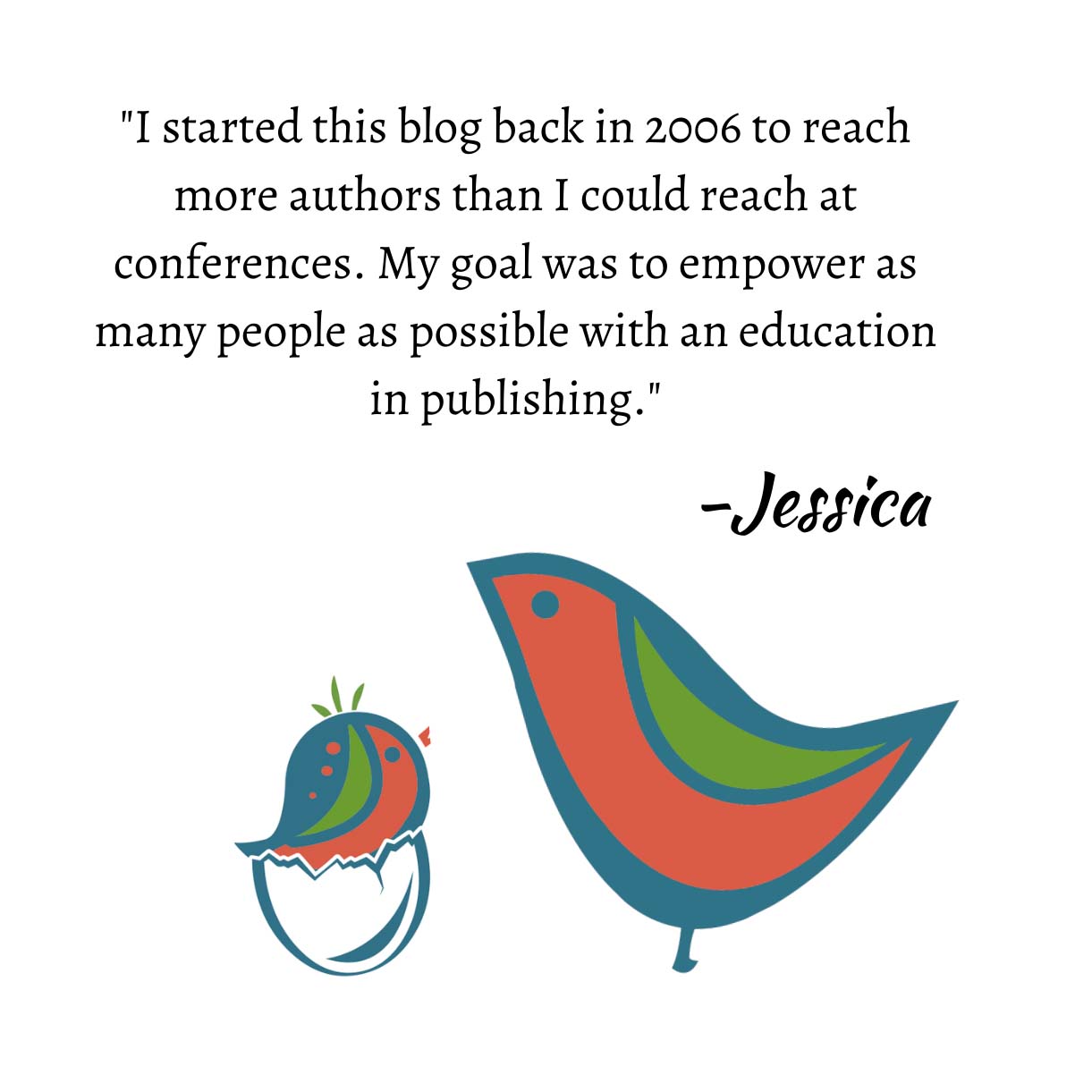 There have been some tough changes in publishing over the past year, changes felt by editors, agents and authors. How people handle these changes will differ from person to person. Some will pull up their big girl pants and see it as a new opportunity while others will find themselves struggling to get past the feelings of hurt and betrayal and figure out what's next. None of these feelings are wrong and all are to be expected. As long as you keep them to yourself and a tight-knit circle of friends.
The struggle with social media is that we get comfortable and start to see our followers and friends as friends. Sometimes they are, sometimes they aren't. As an author you are a small company. You have a brand you need to promote and protect and finding new buyers is dependent on how they perceive your brand. Everything you do is scrutinized and judged and impacts a potential new reader, or even a lifelong fan.
Protecting a brand is why Speedo dropped Ryan Lochte after the 2016 Olympic scandal and why Paula Deen lost her endorsement deal with Smithfield Foods after her scandal. Companies have a brand to protect and that brand speaks to consumers in a way that touches their morals and values as well as their pocketbooks. Whether we want to believe it or not.
An author has a similar brand to protect. If you write sweet, funny cozy mysteries you don't want to seem like a bitter, angry, cursing sailor. Inspirational romance authors probably shouldn't be posting nude photos and vegan cookbook authors probably shouldn't be photographed eating steak. It makes consumers question your sincerity.
Sadly, authors don't have a brand manager, but they do have agents and editors and they should consult them. I cringe when I see authors publicly complain about their situations, some going so far as to bash or criticize publishers and agents. Admittedly, I don't think they always realize what they're doing or how they come across. That being said, it is never a good idea to publicly complain, whine, or air personal information about contracts, your career, or your publisher's plan. Coke is never (or should never) go public to complain about how buyers are buying more Pepsi and they lost a contract with a major fast food chain. Instead, they are going to sit down with their team (agent) and figure out how to fix it. Authors should do the same.
Consumers (readers) are fickle. There are a lot of choices out there to replace the author who has left a bad taste in their mouth or represents a brand they can't trust. It might be hard, but if you write uplifting stories you need to be as uplifting as possible. Even on your worst days.