Email Headaches
By: Jessica Faust | Date: Jan 21 2011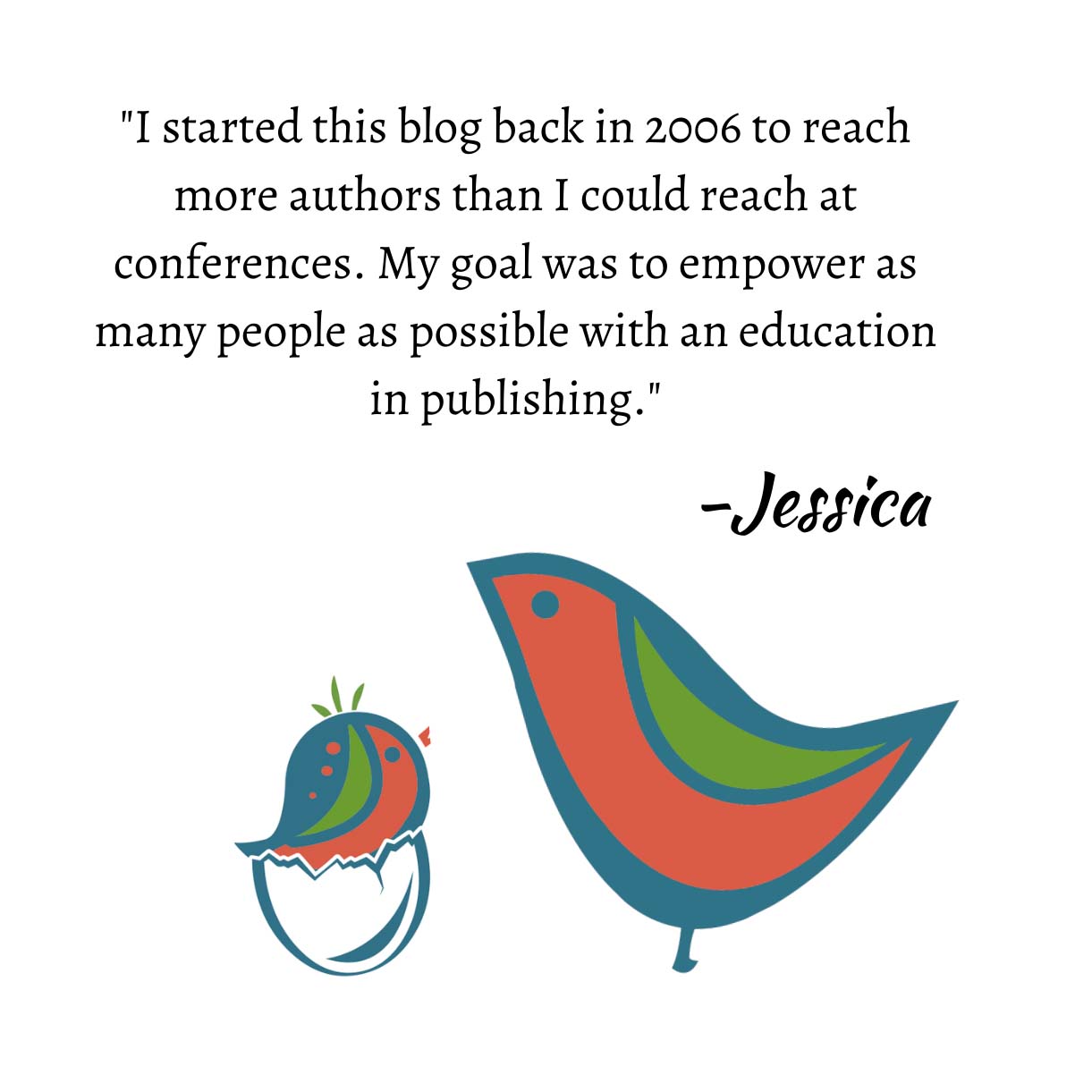 As some of you know I've been having some email headaches lately. For years I was using Entourage, Microsoft's Mac version of Outlook. It was fine, worked well, but for months has been giving me a lot of trouble, including the week's worth of email I lost back around Thanksgiving. So for the new year I dumped Entourage. I'm now using Mac Mail and while I like Mail, as all of you know, with a new program there's a bit of a learning curve.
I set up my "rules" on mail to reply to queries when they're received, to let you know they've been received. Unfortunately, my mail program has also taken it upon itself to reply to those I haven't yet answered with a blank email. Sigh. I'm working on sorting this problem out but in the meantime, if you get a blank email from me please disregard. I guess it is my mail program's way of telling you that "you're still under consideration please wait patiently."
In other query news I have replied (yes I was the one who did this) to all queries through January 11. If you submitted prior to January 11 and have not received an answer (with actual text) please resubmit.
I have responded to all requested submissions through November 2010. Again, if you have not received an answer for requested material sent prior to that time please resubmit.
Already it's been a helluva year and I can't believe it's still only January. If these few weeks are any indication I better buckle up because 2011 is going to be quite the ride–and that's a good thing.
–Jessica