Have I Been Rejected
By: Jessica Faust | Date: Apr 20 2010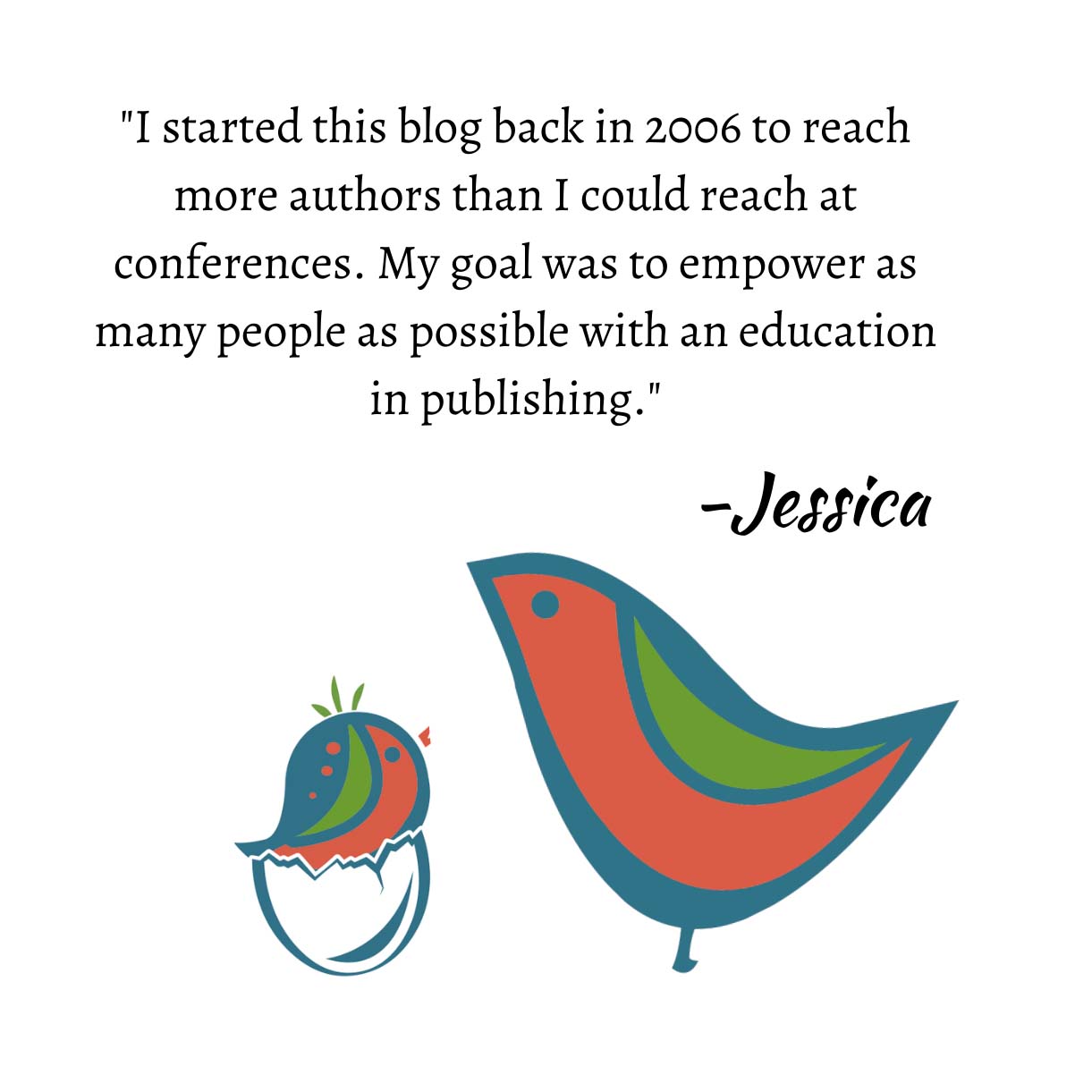 Back in July of 2009, an agent made a full request for my manuscript. I sent it promptly. After not hearing anything for several months, I sent a polite request (with a copy of my original query attached) for a status update. No answer. Eight months later, I sent another polite request. Nothing, again. Being reasonably new to the querying process, I'm just wondering what I should do at this point. The obvious assumption would be that she has no interest in representing me; although, at this stage, I would think she'd at least let me know that. Or would she? I've been querying other agents during this period, so I'm not hinging everything on her, but it would be nice to know where I stand. Is this a usual way for an agent to respond (or, rather, to not respond)? Should I, in fact, consider this a rejection and give up on her?
This is probably one of the biggest frustrations writers have with the submission process. If an agent doesn't answer, at what point do you give up and move on? I think the answer to that question depends on the writer. Some writers have the ability to let a submission go the minute it's sent. They figure it's out of their hands and they move on to the next thing. Certainly they'll check up, but they are less dependent on an answer. More writers, however, wait and wait and question whether or not to assume something is a rejection.
I think you have to do what's best for your sanity. You've sent two requests for updates. You've received no answers. I would, for your own sanity, assume you're not going to get an answer and move on. You never know, you could still hear something, but moving forward, as you have been, is the best course of action at this point.
As for whether or not this is usual, I guess that depends on who you talk to. I don't think it's usual. I think that when requesting material, most agents respond, but there are always those who don't and there are always those situations in which things fall through the cracks.
Jessica