Post-Publication Thank-Yous
By: Jessica Faust | Date: Apr 19 2010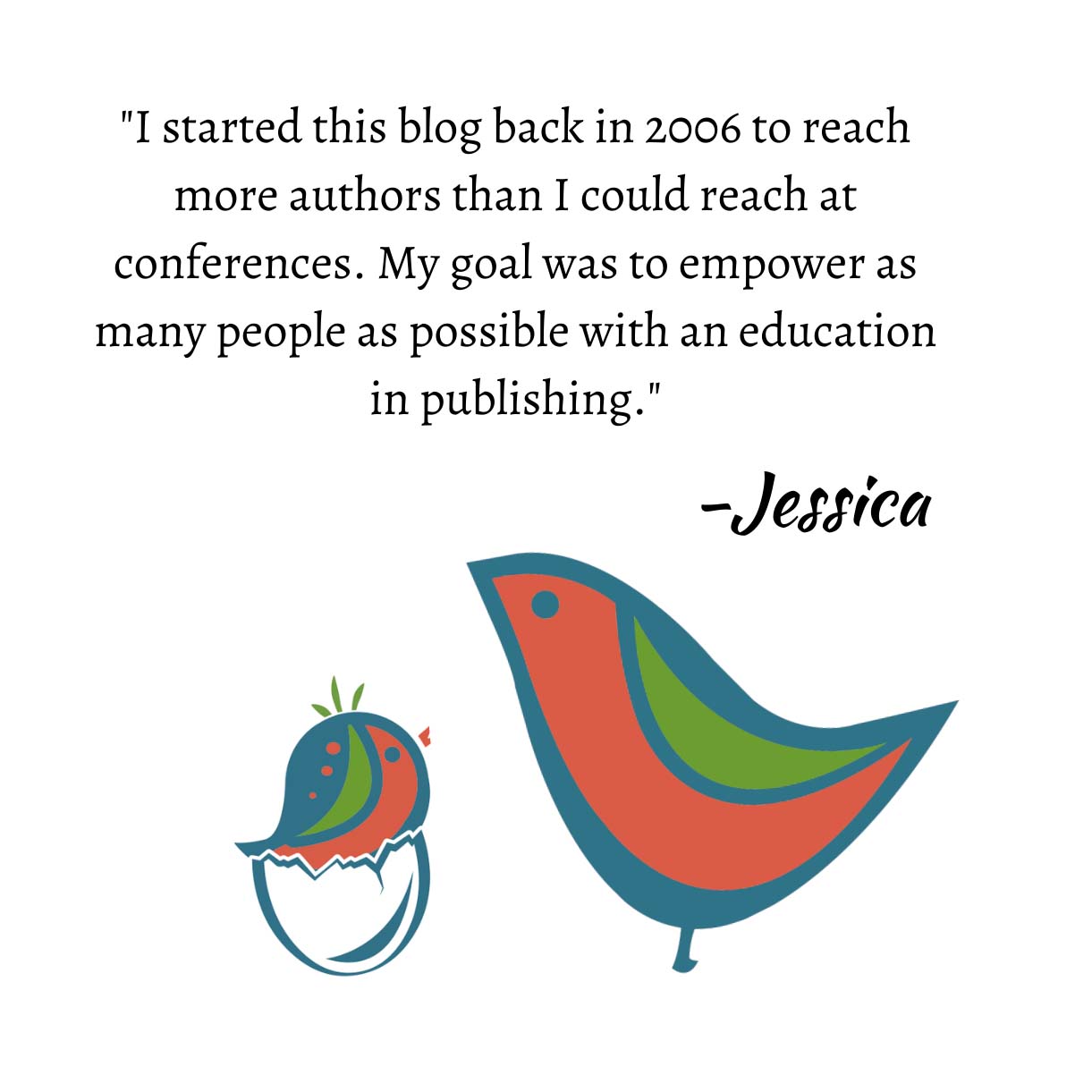 Recently, I came across a rejection I had received from an agency for a book that I subsequently sold and will be published.
I thought about e-mailing her my thanks for her advice. I don't feel a need to "rub it in" so it isn't that. It's that she took the time to make some notes on the standard rejection form that were accurate (actually, several agents suggested the same thing, and they were right). I thought she might like to know she had a positive effect on me.
Would it be wrong to let her know?
This is tricky. Not only because it might appear that you are rubbing it in, but I would also ask if you ever re-queried or resubmitted after making the changes that so greatly helped your novel. Because, in truth, that would probably have been the ultimate thank-you.
That being said, we can't always worry about how our actions might be perceived by others, only because we can't always control how others act or the baggage they come to our email with. If you honestly want to thank an agent for the advice she gave you and you know, in your heart, that you're not rubbing it in, then go ahead and thank her. I've received many emails over the years from authors who have thanked me for helping them on their road to publication. I've also had many others who have come up to me in person at conferences to thank me. There is definitely a different feel between those who are rubbing it in and those who are truly thankful.
If you are truly thankful, I think it can never hurt to let others know how they've helped. If they see it as "rubbing it in" and that was not your intention, then it's really their loss. Do what you feel it's in your heart to do.
Jessica