Thoughts on Memoirs
By: Jessica Faust | Date: Apr 21 2010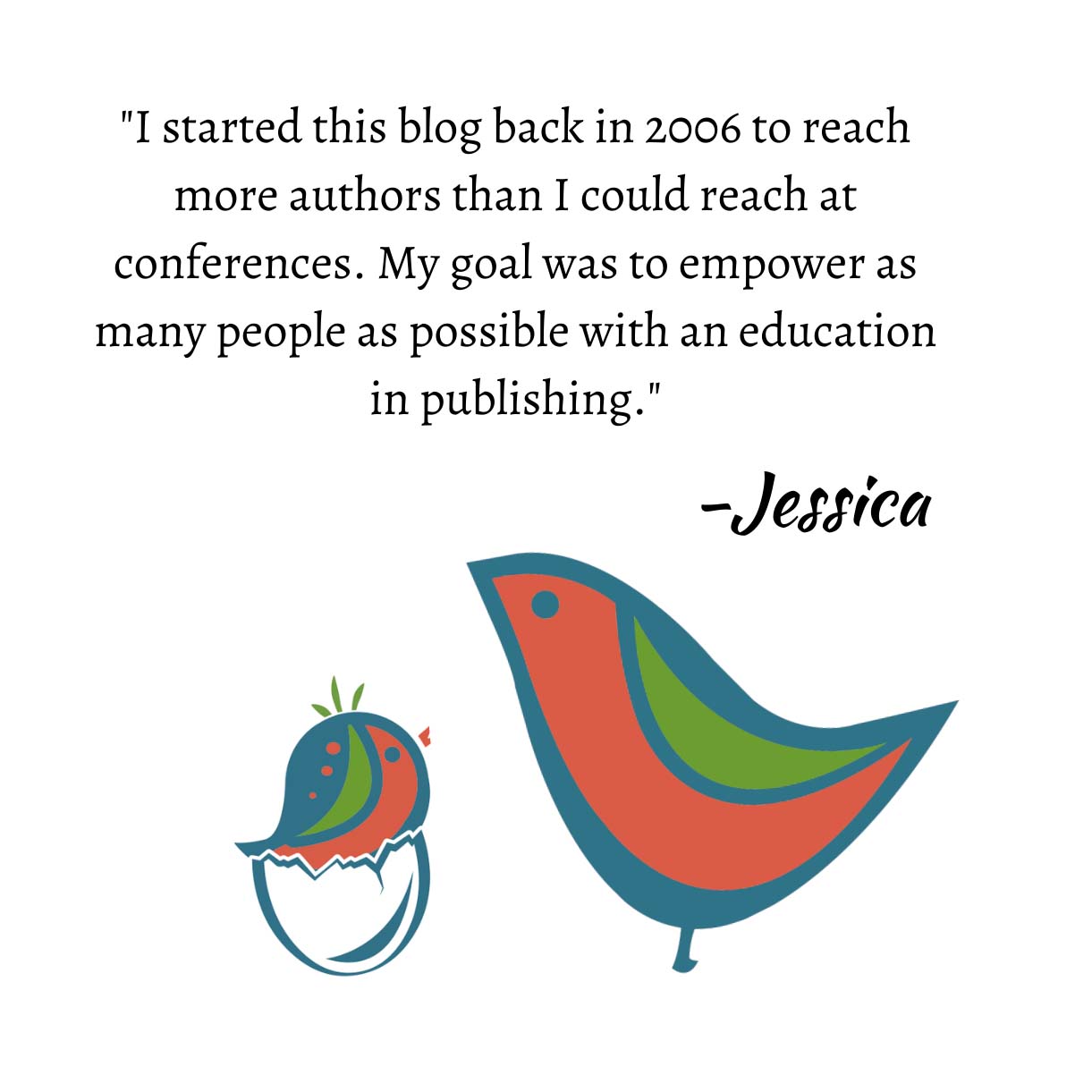 This morning I was catching up on my magazine reading when I came across this article in Newsweek.
The article discusses whether or not publishing a memoir is really as therapeutic as we all presume it to be. I don't represent memoir primarily because I feel I would have very limited interests. I also don't read a lot of memoirs, not enough to feel I can sell the genre, but one of the things I have always thought about the many memoir queries I receive is that while it might be therapeutic, it's not always publishable.
What I never really thought about is whether or not the therapy ends once it's published. I receive a lot of memoirs revolving around the death of a loved one and I always think how therapeutic it must be for people to write those, but once it's published, once you hear from the people you're writing about (friends, family members, your kids' teachers) is it still going to be therapeutic? Are you ready to hear their criticisms on your grief or your experience? Are you ready for the anger that's bound to come from someone who is either not happy with the way you've portrayed her or not happy that she wasn't included? Are you ready to put yourself, your feelings, and your private experience out there for all the world to read?
Food for thought.
Jessica