Getting Your Manuscript Professionally Edited
By: Jessica Faust | Date: Feb 18 2020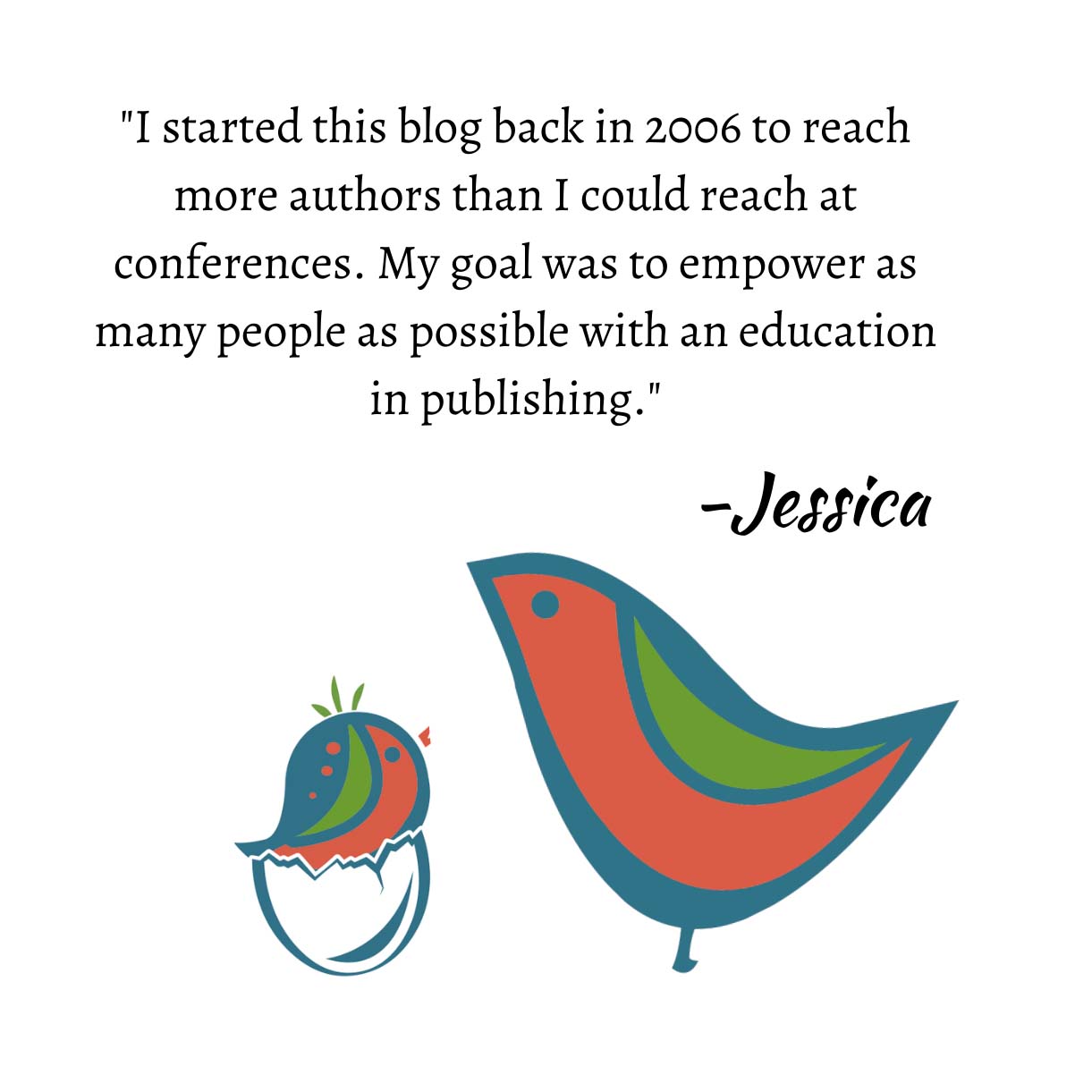 Hiring a professional editor to review and edit your book is an extremely personal decision. It's not something any agent, or editor, expects or requires you to do.
Should I get my manuscripts professionally edited before querying?  The main problem with getting editing done early is that once I make any changes, I will be sure to create more errors. I call it surgery with a backhoe!

–From Questions for the Blog
Whether you hire an editor is up to you. You are correct that even after the editor does their work, the manuscript will go through a number of changes.
An Editor's Job
There are a number of reasons an author might hire an editor. Some are for mechanics–copyediting. Others for an overall creative vision–revisions and line-editing.
If you do hire an editor, be very clear about what type of editing you are looking for. No matter which you hire an editor for, the manuscript will go through changes, but copyediting should be mostly final and not require a backhoe.
Editors as Teachers
The best author thinks of an editor as a teacher. Any revisions you go through will be a step toward teaching you more about your writing and give you tips to take with you into your next book.
Hiring an editor is very personal, but no agent sees a manuscript and thinks of it as done. And no agent should ever tell you professional editing is required before the submission process begins.