How Agents Approach Revisions
By: Jessica Faust | Date: Feb 25 2021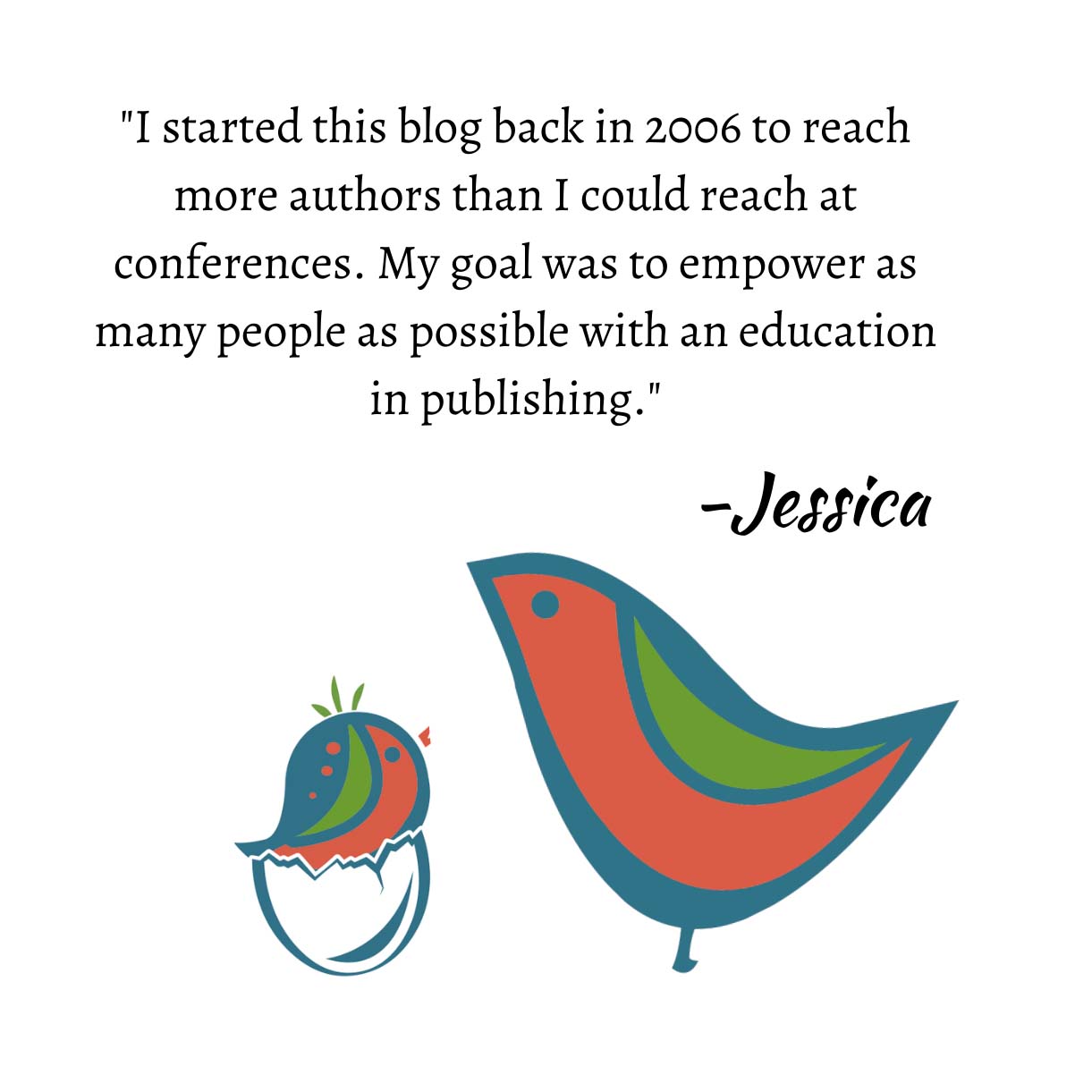 Agents approach revisions differently from authors. This is important for everyone working with an agent to understand.
When an author revises a book they are looking strictly at what makes the story better. How does it work for them as well as critique partners and beta readers. Agents however approach revisions with a wider view.
We are not just looking to help you strengthen the story you already have for the story's sake. We are looking at revisions through the lens of the market, editors, and what we think might be problematic or trigger rejection or, in the case of readers, bad reviews.
When considering the edits an agent asks you to make ask yourself why. Heck, even better, ask your agent why. Your beta readers thought the story is great, so why is the agent asking for a certain plot change, character modification, or title? Knowing and understanding where the agent is coming from can make all the difference in understanding not just this book, but your writing as a whole.
Every once in awhile an author will get a revise and resubmit from an editor. When that happens I will give revisions on the author's revisions based on my understanding of what the editor has asked. This comes from years of experience, submissions, and rejections. In many cases this means letting the author know when they've gone deep enough into the revisions and when they haven't.
Having someone look at your book with a different perspective will not just help you improve that book, but your writing as a whole.