The Harmful Impact of Grammar Policing
By: Jessica Faust | Date: Feb 23 2021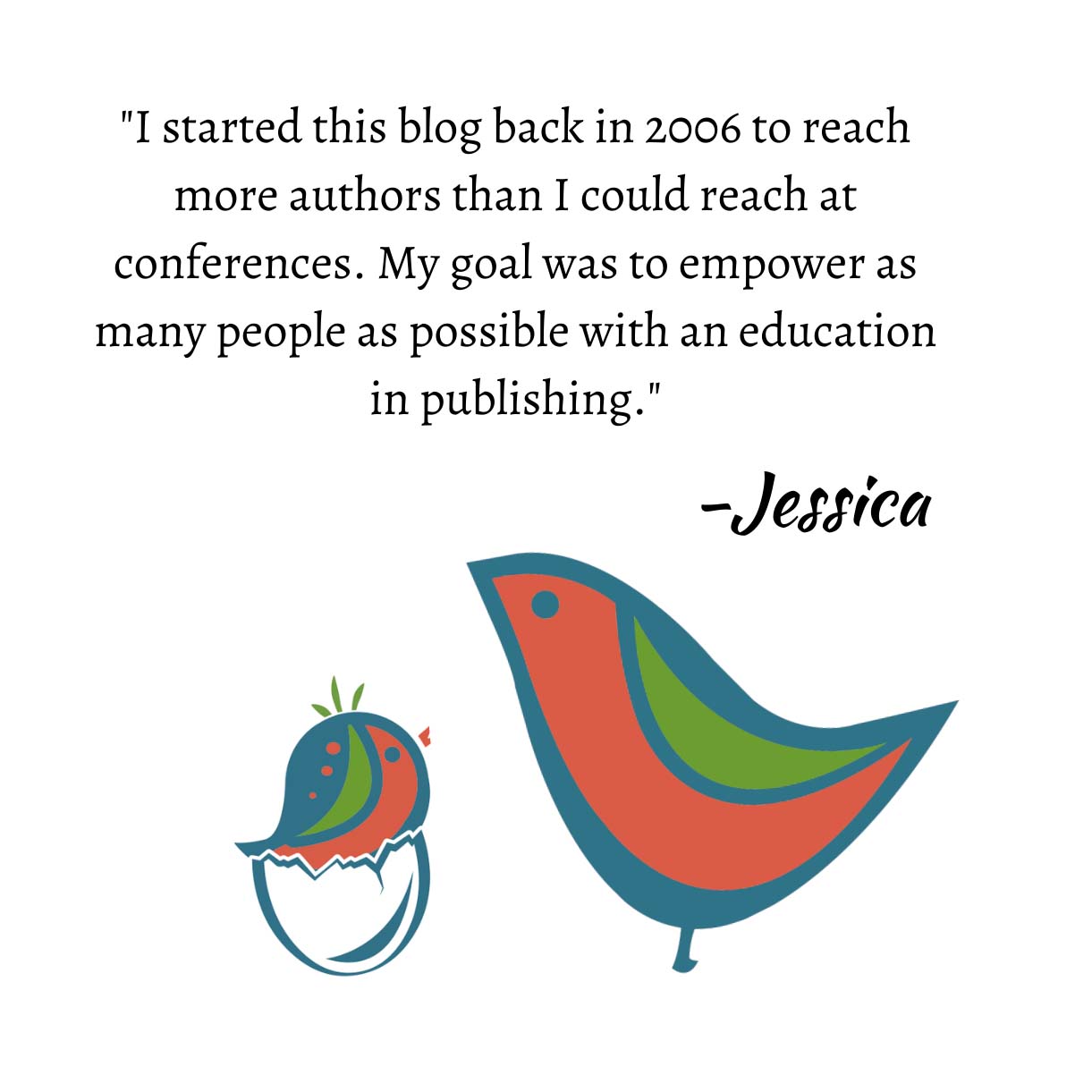 I greatly dislike grammar policing. Actually, I hate it. I hate when people do it to me and I hate seeing people do it to others. It's so unnecessary and, frankly, harmful.
Years of writing this blog I've been thoroughly policed. The GP has come after me in the comments, on Twitter and even through email. They love telling me about typos, spelling errors and missed commas. I do honestly believe some have good intentions. They want to make sure I'm not embarrassed by what I've done. I'm not.
Most however, aren't so well intentioned. Most grammar policing is done as a way to either one-up someone, or silence them.
If I disagree with your message, but don't want to engage in a conversation about it, I can just criticize your grammar. Over time, maybe, you'll just keep your mouth shut. That's fun isn't it.
Silently correct grammar all you want. Teach your children the grammar you want them to speak, but leave the rest of us alone.
This blog is about getting a message to authors. It's about empowering them with knowledge of publishing and writing and the business they want to be in or are a part of. Sure, as an agent I should have a solid understanding of writing and editing, but I miss things. We all do. It's okay, because it's the message that counts.