Length of Time Editors Take
By: Jessica Faust | Date: Aug 04 2010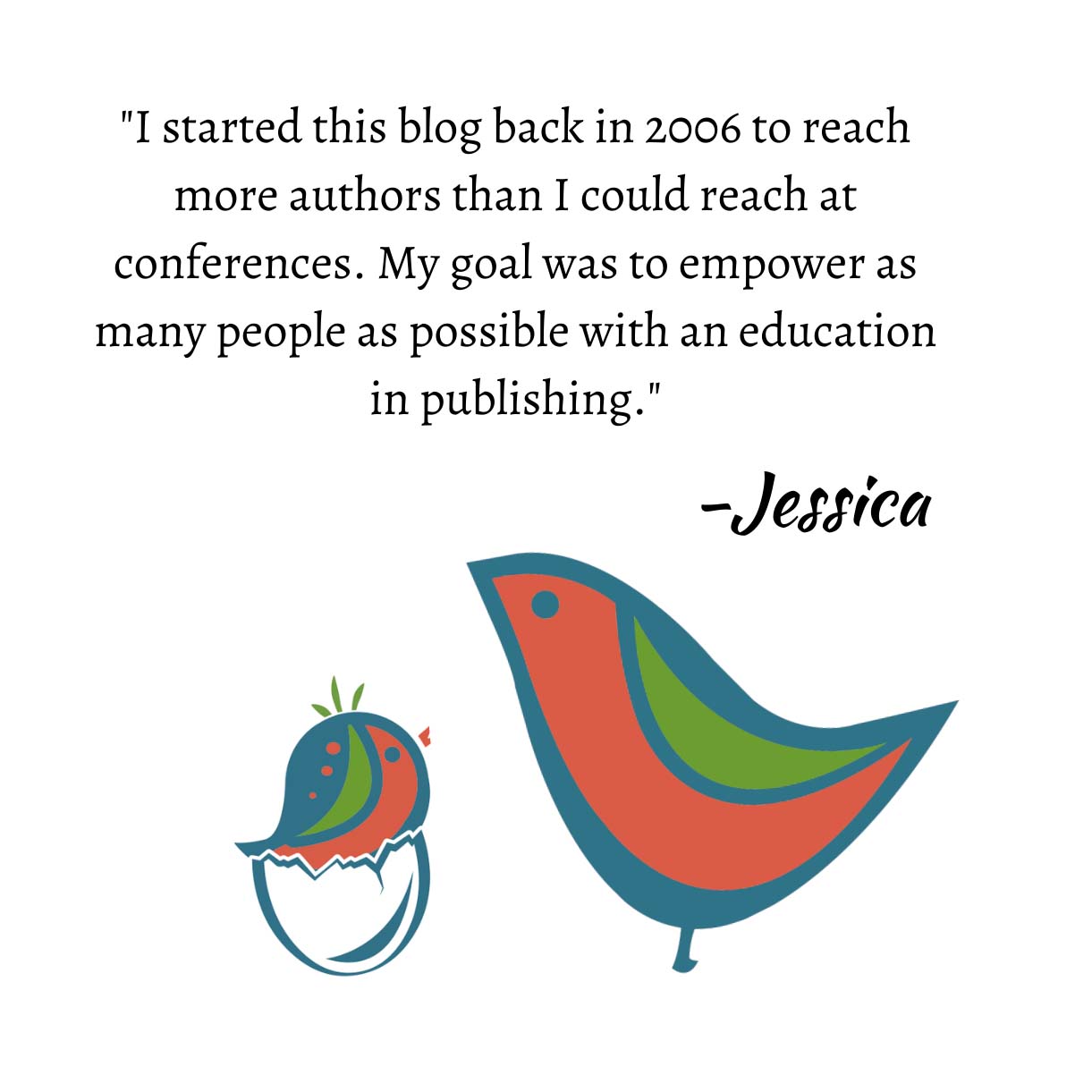 What does it mean when an editor holds onto your manuscript for two months, not passing but not accepting either? Does it mean they are waiting for additional reads, something to change, what? This drives me nuts.
I recently read it took the author of Percy Jackson 2 full years from query to getting an offer from an editor. Why do they hold on so long without telling you what's going on?
Honestly? It means absolutely nothing. The sanest thing you can do when getting a request from an editor, or an agent, is let it go and move on. In other words, continue querying agents and submitting. Waiting for an editor to respond is often like waiting for the water to boil when you're starving. The best thing you can do is leave the room and find something else to focus on.
What an editor, or agent, is doing with it can depend on a number of things. The most likely, though, is that she just hasn't gotten to it yet. If you're submitting to editors without an agent you are at the bottom of the list. That means every agented manuscript that comes into the editor is going to get priority over yours. That includes those manuscripts that come in the day yours was submitted as well as the manuscripts that come in the following days and weeks. Unless you get an offer from someone else or the editor had already read partial material and almost wet her pants she was so excited, you're going to wait.
Why do they hold onto it so long? Because they're busy, because agents are coming to them almost daily with manuscripts that have their stamp of approval (so to speak), because they only have so many slots on a publishing list to buy for and those are being quickly filled by the authors they are already publishing and the manuscripts coming from agents.
Two years from query to offer might seem like a long time, but in truth it's probably not. Keep in mind, you're saying from "query" to offer. For all you know he spent a year querying agents before anyone bit. Maybe the book needed major work before it even went out to editors, maybe editors took months to consider.
Who knows what happened, and that's the truth. You don't. So keep writing the best books possible. And by the way, two months doesn't even come close to being a long time.
Jessica