Which Comes First
By: Jessica Faust | Date: Aug 05 2010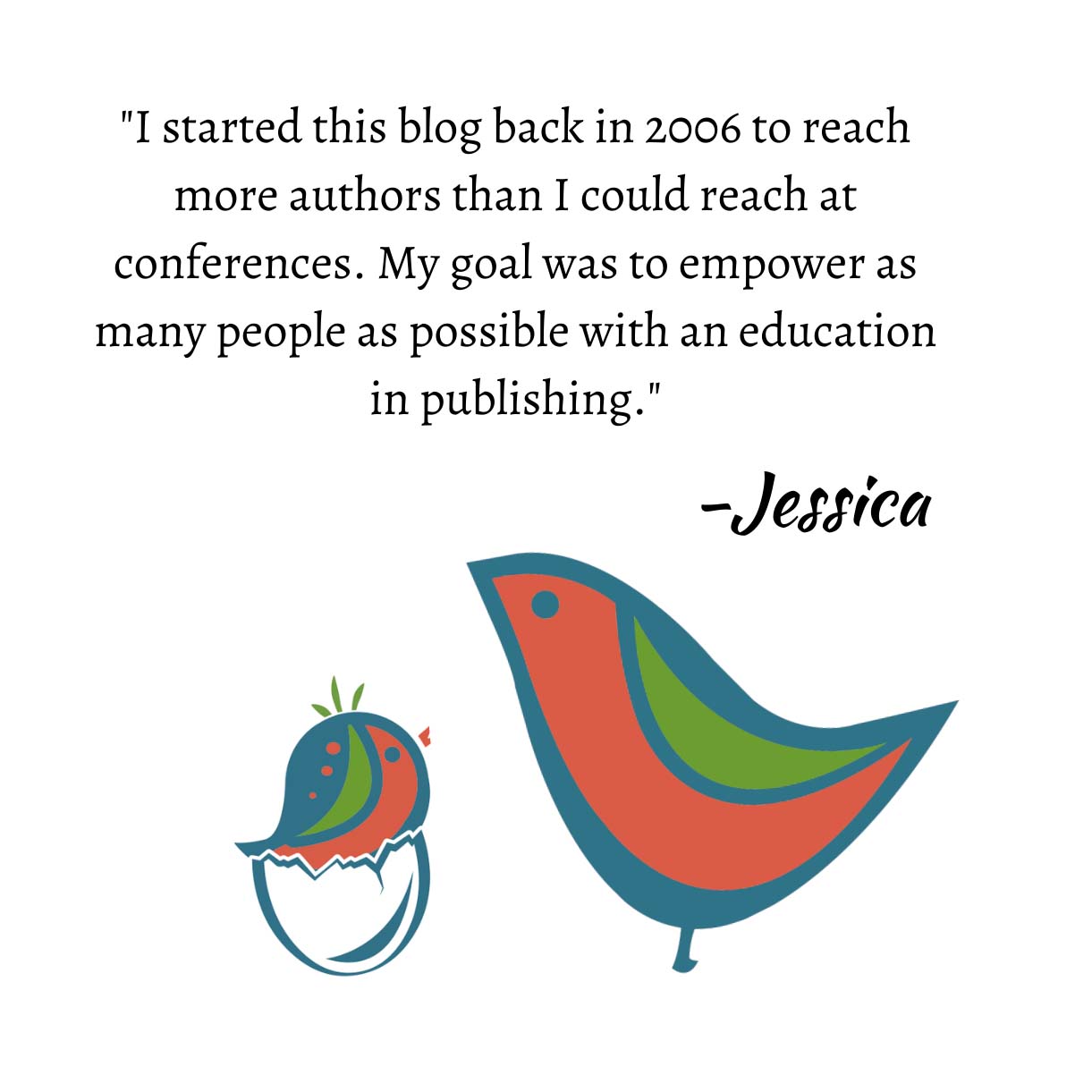 This came from the comments on a previous post . . .
There has been contradicting advice on agents' blogs these days about what should come first: the book deal or the website? A web presence before being published, or create a website after you've sold? Any takers on this debate?
Frankly, I don't think it really matters. Sometimes it's nice for agents to be able to check you out and see if you have writing posted somewhere, especially if you are an author who's winning a lot of awards or getting a lot of attention. Sometimes agents will check you out before you even query.
You need a website well before your first book is published. You don't need a website before that.
Jessica