Meeting Clients
By: Jessica Faust | Date: Feb 11 2009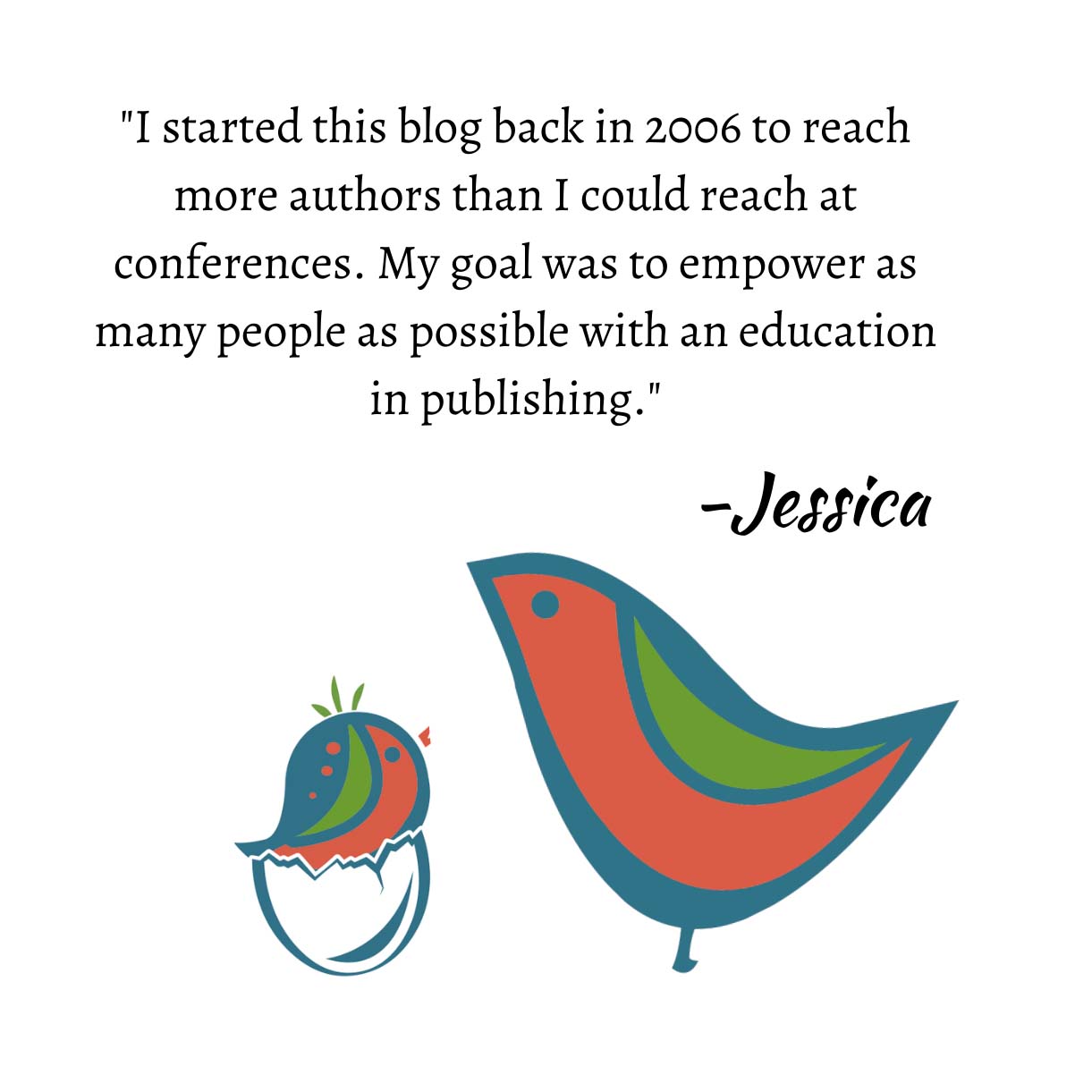 I've seen a lot of questions and comments about authors actually meeting with their agents and some concern that when an author does get an agent she doesn't have the money to fly to New York to sign the contract. Well, don't worry. It is possible to go your entire career without ever meeting your agent or editor in person.
For genre fiction authors meeting your agent or editor is often fairly easy if you plan to attend any of the national conferences. I meet with my romance clients every year at RWA National and I meet with my mystery writers at conferences like Bouchercon, Malice Domestic, or Thrillerfest. And of course there's Worldcon for SF/Fantasy authors, etc. I'm also invited to conferences and writing events all over the world throughout the year and give priority to those events or chapters where I know a client will be attending.
Meeting with your agent, if you have the chance, is a wonderful experience. Okay, it's a great experience for me. I like the one-on-one time and feel that it gives us the opportunity to really talk through career goals and plans as well as any concerns or worries the author might have. But a relationship can be just as successful if the only way you can meet is over the phone or though email.
Jessica