My Attitude
By: Jessica Faust | Date: May 12 2009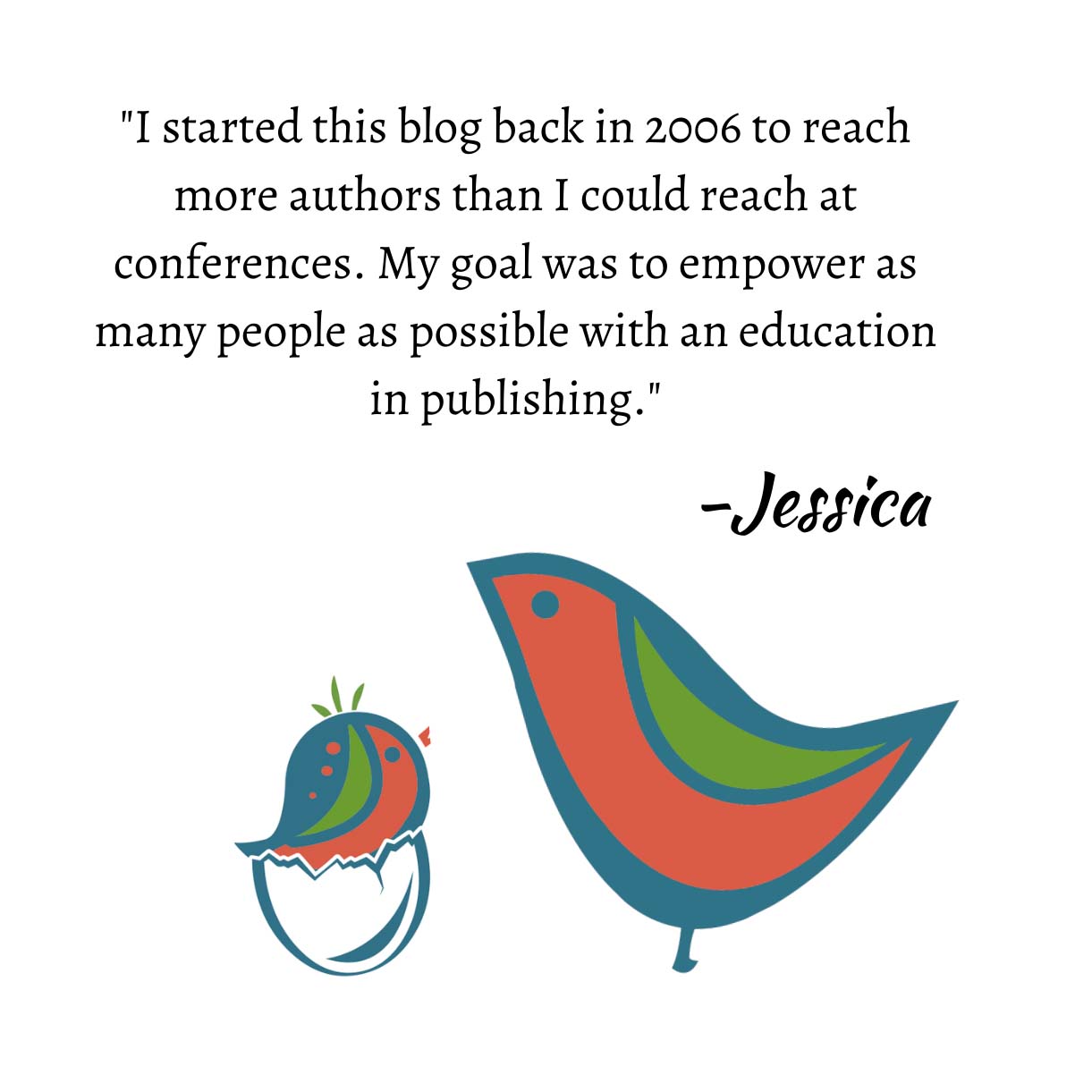 I apologize if my attitude of late has seemed surly, frustrated or even angry at times. I recently received a very kind email from a reader who was concerned that Agentfail had started to get me down and that I was spending too much time trying to respond and calm the detractors. She shared a personal experience of her own and really implored me not to waste my time on those who would never listen, namely the trolls and even those authors who had valid complaints, but expressed them in such a harsh and bitter way.
My concern has never been those who, let's say, I felt were far over the top. The poster, for example, who repeatedly calls for names and seems to ignore my answer or those who have sunk to simply repeating themselves over and over again. I couldn't care less about those in the same way I couldn't care less about the ridiculously angry and, frankly, crazy emails I get (and share with you in reply to my rejection letters). Who I do care about, however, are those authors who were frightened off by Agentfail and are frightened off by the attitudes of some of these authors. My posts trying to explain why agents do certain things and those that might be in response to Agentfail are for those authors. I also care about those who have real complaints and Agentfail stories (which I did address in another post). In the end, by seemingly responding to the detractors I'm hoping that what I'm doing is teaching others, those who are willing to listen.
I think it's human nature that we find it easier to listen to the negative and not embrace the positive. I'm very happy I did Agentfail and have no regrets about doing so. It created a wonderful and a horrible discourse within the publishing community in general. In the end, as with everything, people will take away from it what they want to hear. I have learned a lot from the blog, I have changed policies based on this blog, and I have definitely rethought the way I do things and continue to rethink the way I do things. I think Agentfail reached a lot of people and a lot of agents who are doing the same.
So, if I've been surly it has nothing to do or little to do with Agentfail. The truth is that sometimes I'm just a surly person, and whether you want it or not, by reading this blog on a daily basis you are going to, at times, see all my personalities shine through. You'll see fun Jessica, snarky Jessica, surly Jessica, but hopefully, more often than not, you'll see business Jessica.
Jessica