Never Will You Just Write
By: Jessica Faust | Date: Oct 20 2016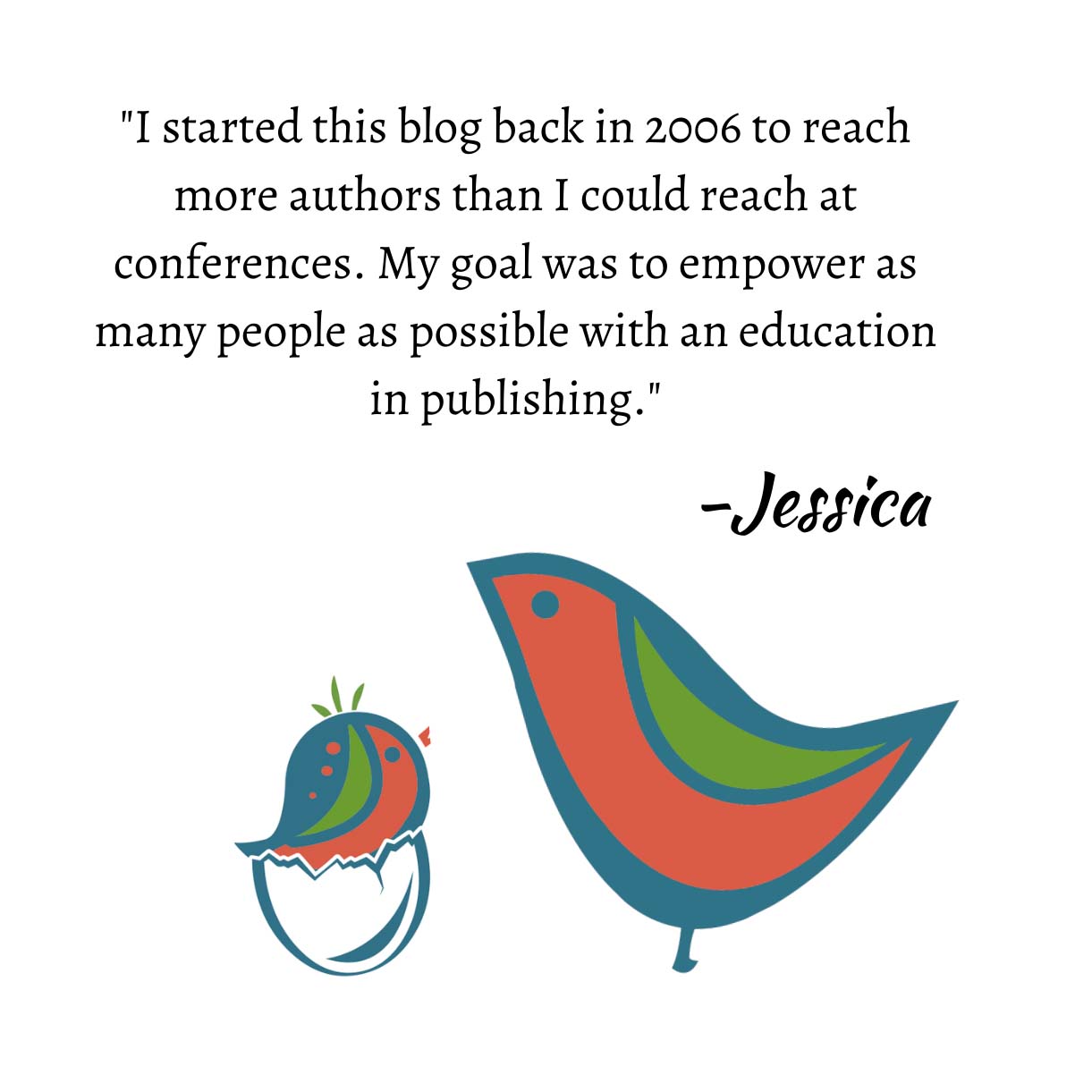 Occasionally we'll come across a writer who hasn't yet seemed to grasp the complexities of being a published author. She's usually someone who, whether she says it or not, gives the impression that all she wants to do is write. The other stuff, the stuff that makes you a published author, is of no use to her.
It's not going to work that way. It's like me being an agent so I only have to read books. Or negotiate contracts. Not going to happen. I'm still going to have to edit, argue contracts, update the website, reject authors and all the other things that go along with the job.
As an author you're going to have to write the book, edit the book, come up with a marketable book, write a synopsis for every single book, write a blurb, promote, sell, attend conferences, network and all those other things you both love and hate. Being published is a job. If you want to be published you need to accept that. No one is going to hire someone who only wants to do the fun stuff, no publisher wants to publish an author who only wants to write. Even choosing self-publishing, you're not going to be successful without doing all that other stuff.
So be ready, this is more than just writing.