Rhetorical Questions
By: Jessica Faust | Date: Jul 10 2009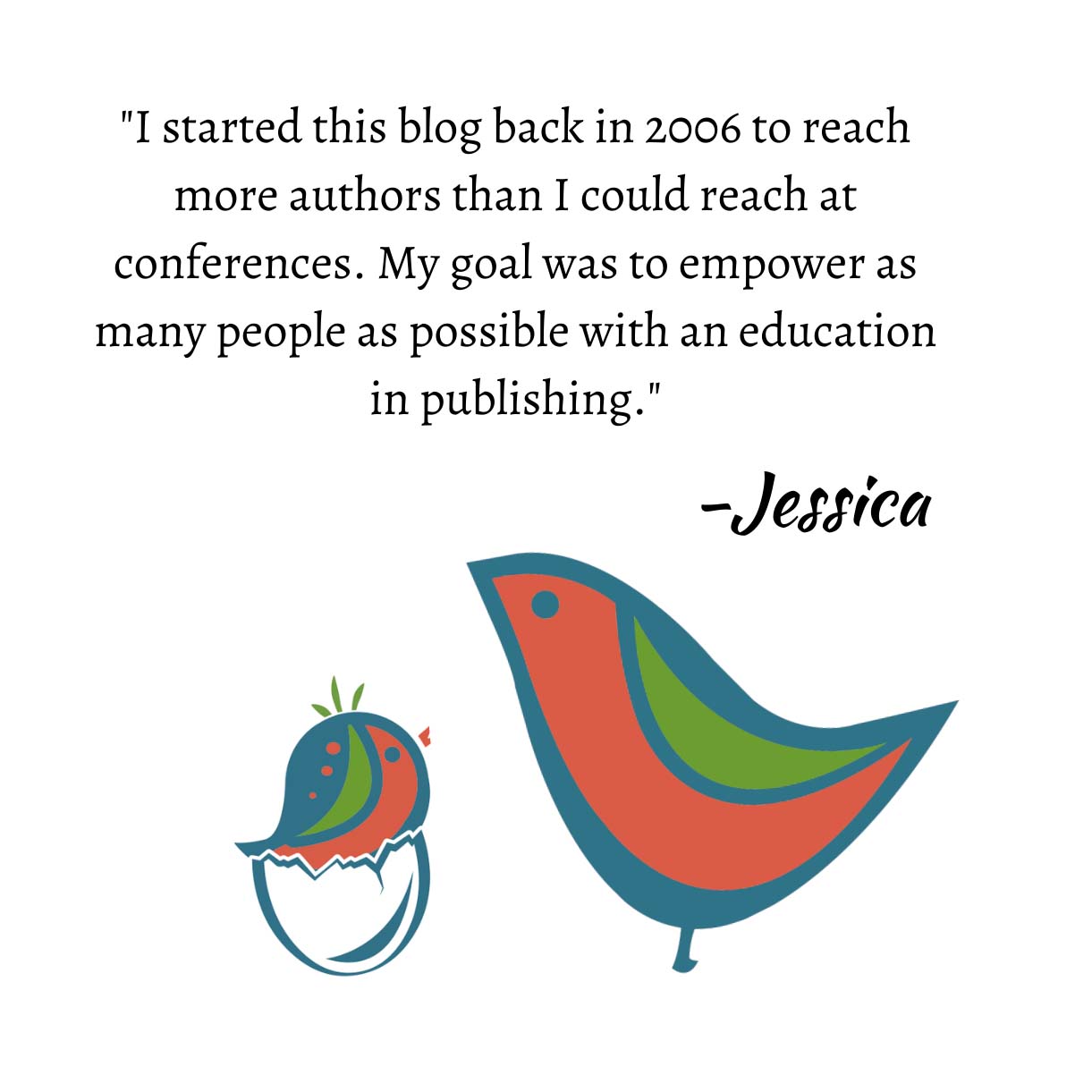 Have you ever wondered what would happen if an agent's answer to your rhetorical question was no? Or how rhetorical questions are really just filler and tell a reader nothing about your book? Have you thought about the fact that query letters should be informative and substantive and rhetorical questions are neither of those?
Agent Jessica Faust thought of these things and more as she rejected yet another query letter peppered with rhetorical questions. This letter, this author actually, asked if she ever wondered what it would be like if the world were run by goats. Since her answer was no she figured she didn't have to read any further.
Strangely enough I remember the very moment I learned about the rhetorical question. Choir practice, sixth grade. The director asked a question and some smart-mouth from the back row answered, at which point we learned that the question was rhetorical. I wondered then and wonder now what is the point of a question you don't expect or want an answer to?
I know other agents have blogged about a dislike for the rhetorical question, and while, truthfully, I have nothing against it, I just don't see the point. At least once a week I receive a query in which the first paragraph is a laundry list of rhetorical questions, and I'll tell you that, yes, I have rejected queries simply on the basis that my answer to those questions is a no. My assumption? If I have never wondered what would happen if goats ruled the world, then I would assume I have no interest in reading your book.
In a query you have one page to give all the pertinent information about your book that you can. One page to wow and entice an agent, so don't waste any of that page with a paragraph of filler, and no matter how you spin it, those rhetorical questions are nothing but filler.
Jessica