The Trouble with "Respond By" Times
By: Jessica Faust | Date: Jul 09 2009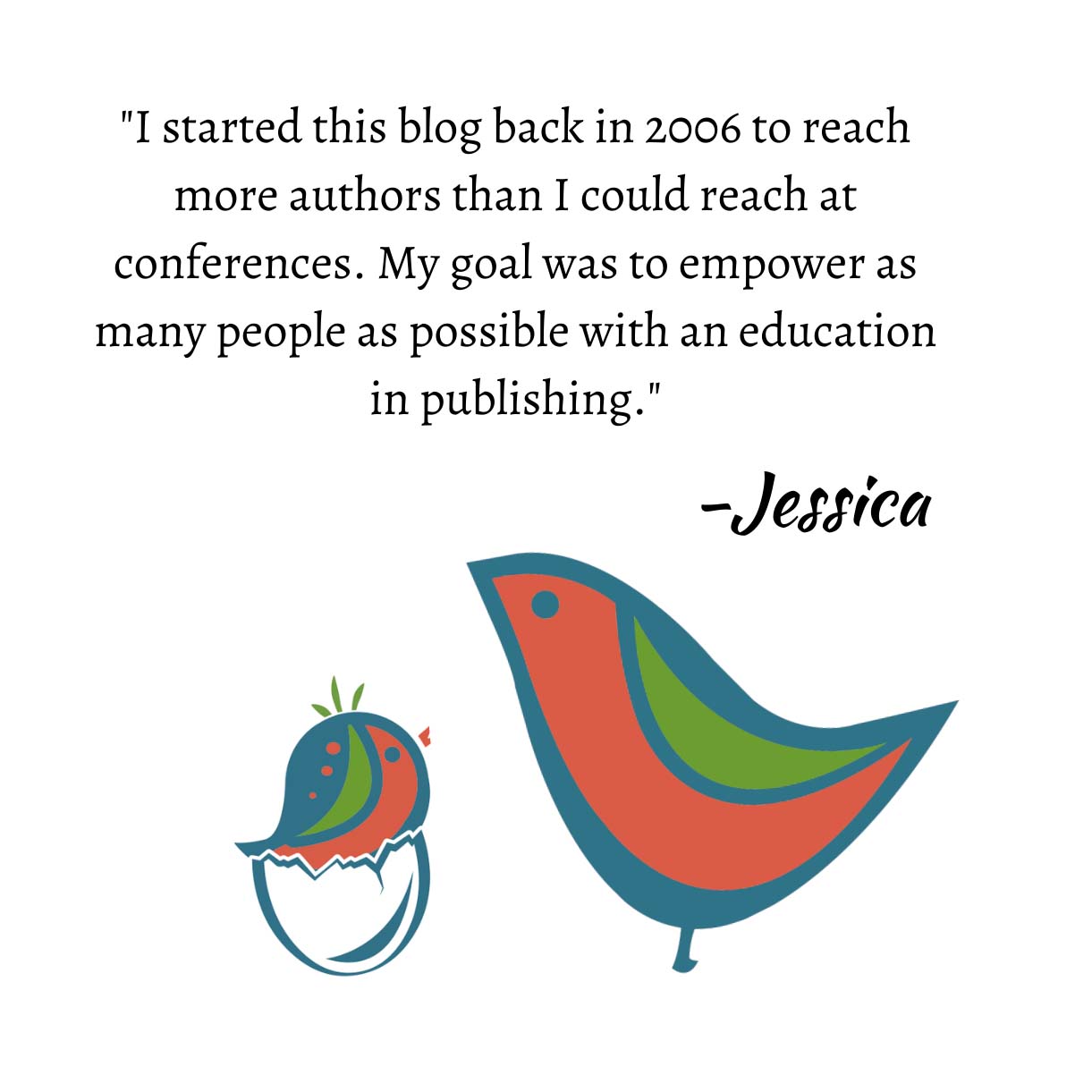 One of the more frequent complaints I see from unagented authors is that agents seem to rarely respond to proposals and manuscripts in the time frames specified on our Web sites and I can certainly understand your frustration. From my side of things, you have no idea how many times I am told by an editor that I'll hear something in a week, and yet a week comes and goes and so does another and then another. I think we can all agree this is frustrating and maddening and just plain annoying.
So if agents can't meet those dates, why do we bother posting them at all? Because you ask for it and because it's only fair to you to give ourselves some sort of deadline. The truth is that authors want to have some sort of time frame and we don't blame them. We'd like some sort of time frame too, and having that out there pushes us to try to meet those deadlines, but at certain times of the year, or certain times in business, other things (like those pesky clients, for example) get in the way and meeting those deadlines falls to the bottom of our priority lists.
Summer for me is typically a great time for catching up on submissions. Sure I'm still behind and apologize for that, and I'm certainly farther behind than I intended to be, but I now have summer Fridays. Those glorious afternoons when everyone in publishing is rushing off to the Hamptons. Me? I'm sitting on my patio with a stack of submissions, a cold glass of water, and my feet in the baby pool (a purple elephant, if you must know).
I think the best thing about those time frames is that it gives you a concrete date in which you can start bugging agents and feel comfortable checking in. Our Web site currently states that we will respond in 10 to 12 weeks on partials and fulls and 2 to 4 weeks on queries; some of us are hitting those better than others and some are hitting them better at certain times than others. I know right now I'm a little outside of those. However, the minute 12 (or maybe 13) weeks pass from the time you submitted, it's time to check in. Hopefully the agent you check in with will respond. I know at BookEnds we do our best to keep you updated when you check in. If you haven't heard in another 3 to 4 weeks, check in again.
Since this discussion seems to come up so much I've made the decision to change the wording of our response time answer on the Web site. When I sat down to write this post, the answer read:
Each BookEnds agent receives roughly 100 submissions a week. Because of the high volume, you can expect to wait 10 to 12 weeks before receiving a reply on requested partials or fulls, 2 to 4 weeks on e-mail queries. At that time, if you still haven't heard, please feel free to drop us an e-mail with the following information: which agent the submission was sent to, the date it was sent, the title and author name.
It has now been changed to:
Because of the vast number of queries and partials each BookEnds agent receives we will work our hardest to respond in a timely manner. Our goal is to respond to all e-mail queries in 2 to 4 weeks and all requested partials and fulls in 10 to 12 weeks. Unfortunately, at times, circumstances mean we fall behind in our responses. If you haven't received a response in the time estimations given above, please don't hesitate to send an email requesting a status update. The email should include the title of the work, date the submission or query was sent, and the name of the author. Any other information you have that might help us remember your book is helpful. We understand that waiting can certainly be the hardest part and thank you for not only giving us the chance to review your work, but for your patience.
I know this doesn't remedy the problem of agents taking a long time to respond to authors, but hopefully it will help give authors better perspective on what to expect.
Jessica