What Constitutes a Title?
By: Jessica Faust | Date: Jul 13 2009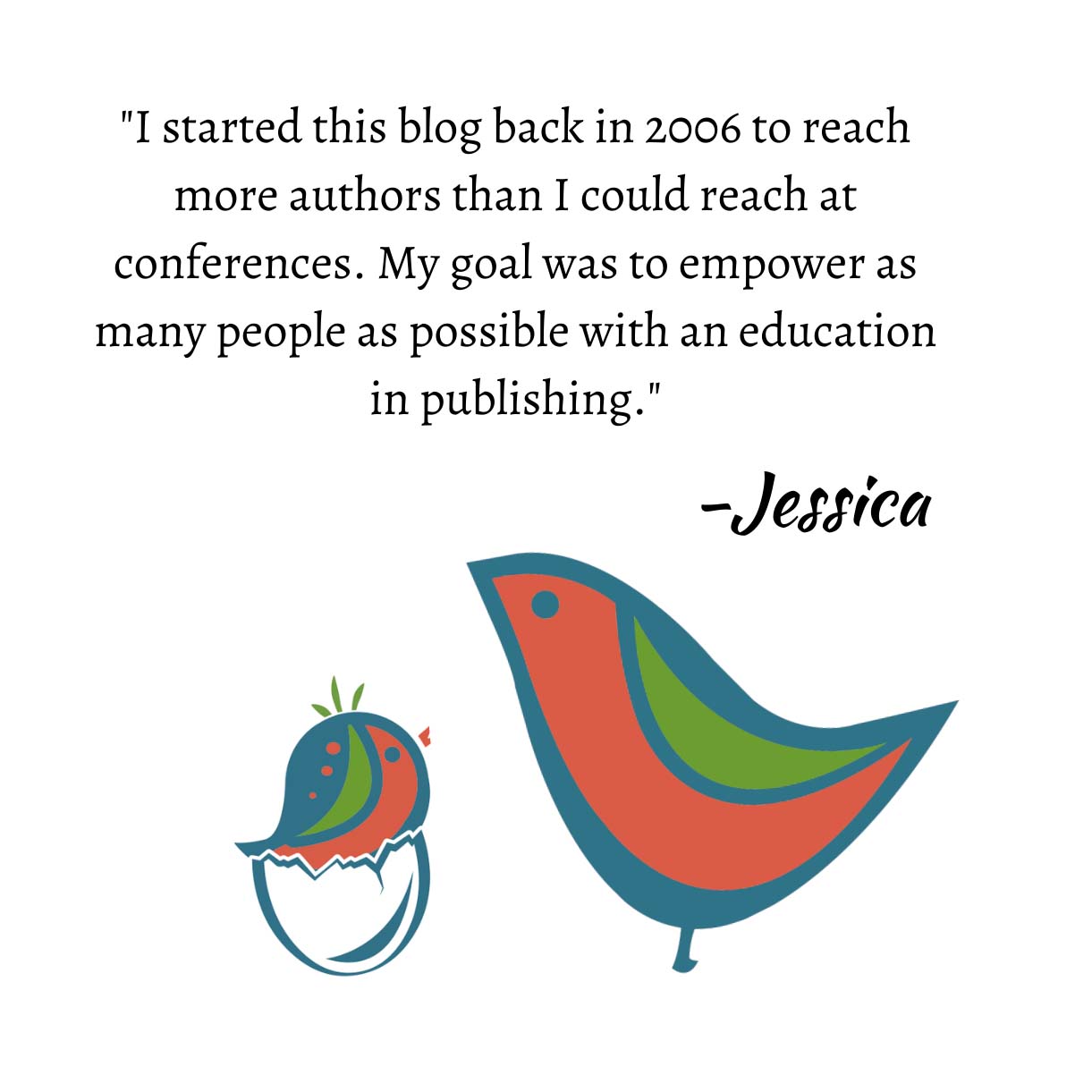 What constitutes whether or not you are a writer or an author? An unpublished reader preparing business cards for a writers conference recently asked this question, and while it never dawned on me to do a blog post about it, it is something that has often niggled at the back of my mind when speaking at conferences or writing posts.
While I try to use the terms interchangeably I know that somewhere along the line I have decided that "author" is best used for those who are published and "writer" for those who remain unpublished. I'm not sure that's fair though. Does it imply that if you are a writer you're less than an author? Or does it simply give the distinction of having reached the goal of publication that published authors deserve?
When it comes to business cards or how you define yourself in a bio I'm not so sure it matters. In fact, I know it doesn't matter. No one is going to look at your business card and berate you for using the word "author" when you're unpublished. I'm not sure anyone cares that much. But those are my thoughts, and while I like to think I might be a writer, I certainly don't think I'm an author. What about you? Do you think of yourself as an author or a writer and what distinguishes the separation for you? If you are an author do you feel that's because you've reached a certain point in your career that others should also reach before using the moniker? Do you even think it matters?
Jessica