Thank You for Your Donations
By: Jessica Faust | Date: Jun 08 2020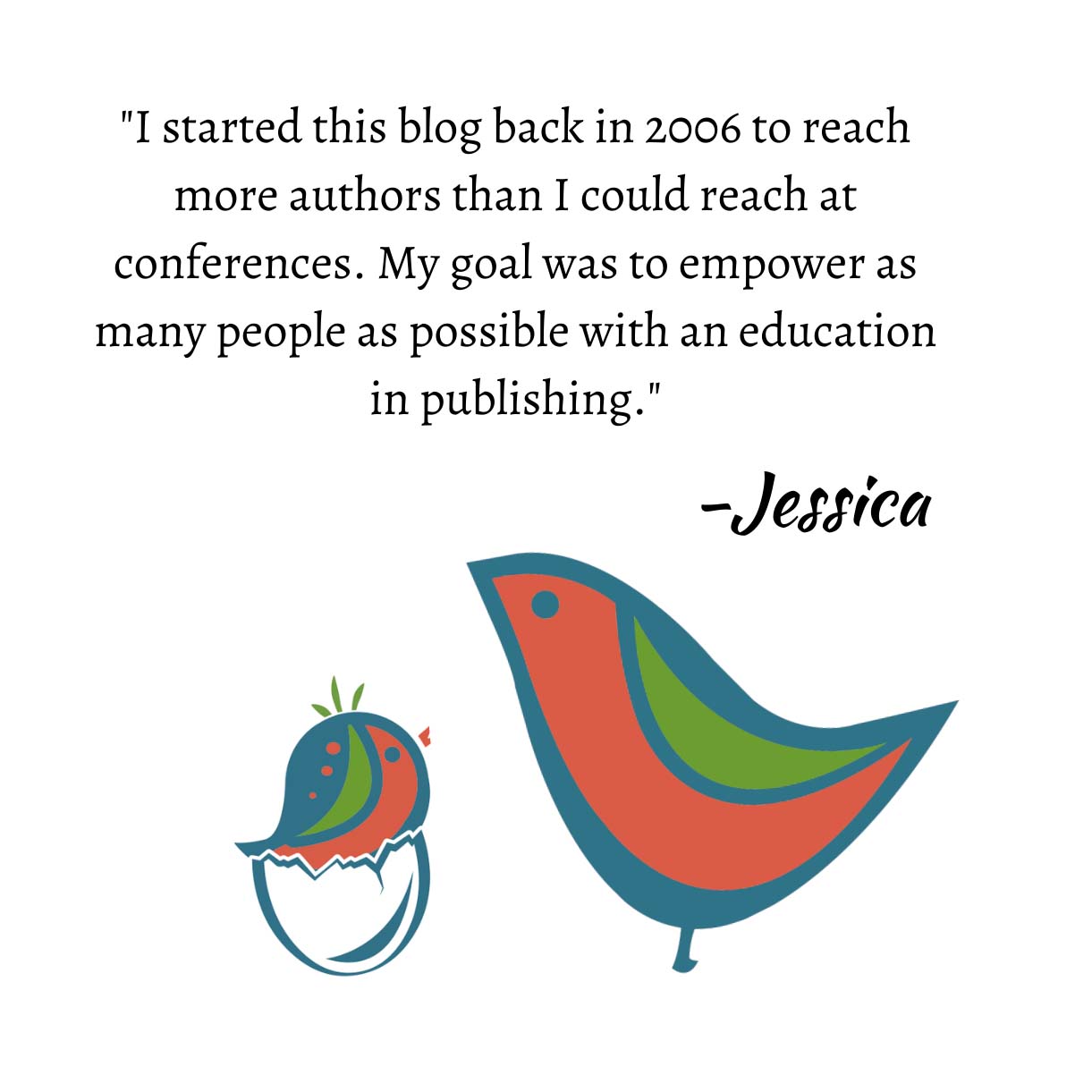 Thank you to everyone who participated in BookEnds's efforts to raise money for protestor bail funds.
Through your generous donations, sharing, and support we raised over $3500 for protestor bail funds and received donations for 10 query critiques that will be passed along to Black authors and creators.
For those who submitted for a critique, we are hard at work on those right now and hope to get through them all by July 15.
BookEnds supports Black authors, illustrators, creators, and publishing professionals now and forever. We believe in the power of Black stories and will continue to work to bring their stories to the reading public. 
For those seeking help and advice on publishing, we are here, as we have always been. Our DMs are open as are comment sections on our blog and YouTube. And we are always open to receiving questions or comments through our email.
Thank you again and thank you to everyone who is protesting, writing letters, and making a difference. Black Lives Matter.