The Art of Resubmitting to Agents
By: Jessica Faust | Date: Sep 25 2018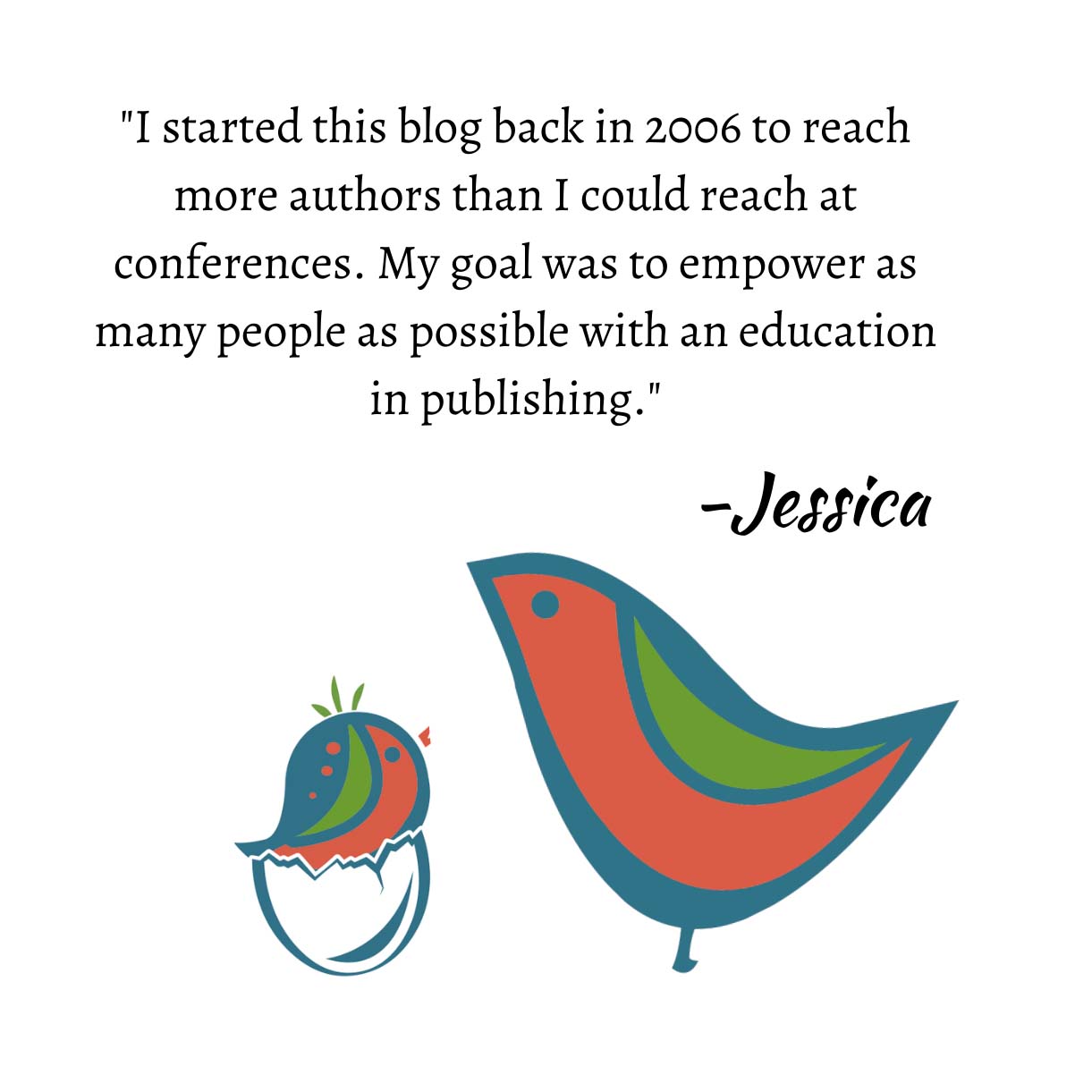 I get a lot of questions about whether or not you can resubmit the same book or the same query to agents and I always say, "go for it."
At BookEnds we welcome a resubmission (within reason). Why? Because we know that becoming an author takes time and practice, that the "ah-ha" moment exists when you suddenly see what you've been missing (sometimes for years) and that a large number of our own clients, some of them our bestselling clients, were once rejected…by us. We also, in all honesty, don't like to miss out on anything.
That being said, there is an art to resubmitting and doing it in a way that helps you and doesn't offend even the most jaded agent.
Do's
Do resubmit if you have fully revised the query.
Do resubmit if the manuscript has gone through a complete overhaul (more than a 20% revision).
Do resubmit if the agent gave suggestions in her rejection that inspired your revision.
Do tell the agent that she had seen the manuscript once before, but it has since been revised.
Do remember that agents want great books and if you have one, they will be/should be excited to hear from you.
Do remember the worst that can happen is a rejection. There is no such thing as a blacklist.
Don'ts
Don't resubmit the query more than once. If you've fully revised the query (but not the overall idea for the book) and you still get rejected then you need to consider that the problem is the book and not the query.
Don't spend years and years and years on the same book. Just like the query, the book only gets one more chance. After two rejections from the same agent, I strongly recommend you wait (for that agent) until the next book is done.
Don't resubmit if the changes to your manuscript are less than a 20% revision.
Don't pretend the agent won't either remember you or have a record of your previous submission.
Don't ever think that you only get one shot and you're done. That attitude will never get you ahead in this business.
Don't let fear hold you back from submitting to any agent.