The Truth About Publishing's Summer Slowdown
By: Jessica Faust | Date: Jun 21 2018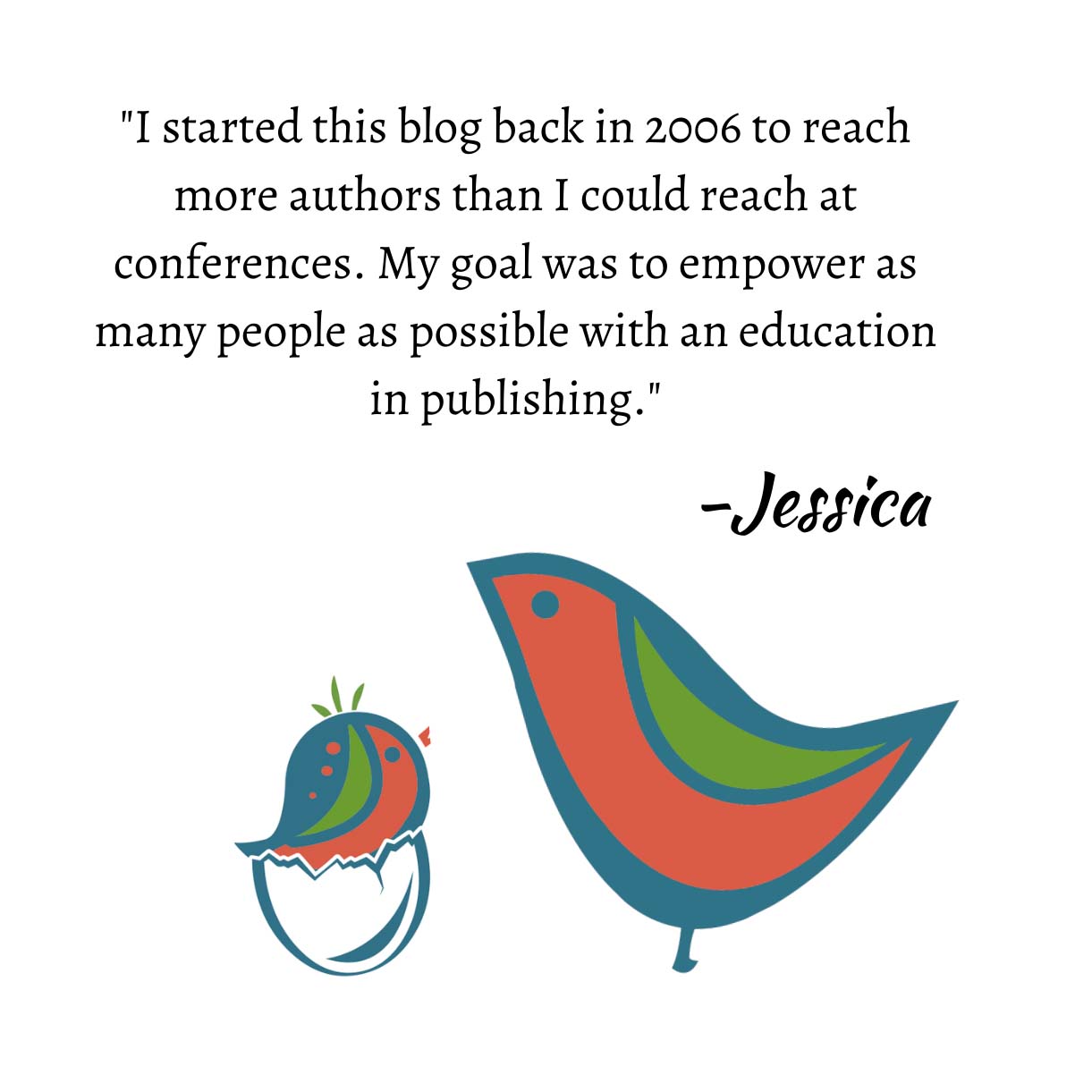 Since today is officially the first day of Summer I thought it appropriate to address the rumors about publishing's summer slowdown. You know, similar to the slowdown over the holidays and probably Spring break too. Honestly, if you listen to the gossip it would seem there are only two months of the year that people in publishing actually work.
If you haven't heard it yet, give it a few weeks. Your critique partners and everyone on Twitter will start talking about how summer is slow in publishing and nothing really happens. Some will even encourage you to wait until September to start submitting. They'll also tell you that you only have until November 1 before the holiday slowdown kicks in.
While I agree that the lazy, hazy days of an NYC summer can definitely slow even the frantic pace of the city that never sleeps, I disagree with the notion that nothing ever happens in Summer. In fact, I can look historically at July and August and proclaim them some of the best months for BookEnds sales. While things do slow down, they don't stop. Summer is time for vacations and travel and postponed or canceled meetings which means it might take longer for an editor to get all of the people you need to get on board to make an offer, but the offers still come. The beauty of the cancellation of all of these meetings is it leaves more time for the rest of us to catch up on those submissions we've been dying to read. It gives us an excuse to throw the lawn chair up on our roofs to catch some sun while working and it's when some of my favorite sales happen.
So go ahead and slow down this Summer, but I'm going to use these lazy days to catch up and find some real gems in my inbox.