What Do Literary Agents Do All Day?
By: BookEnds | Date: Jun 09 2021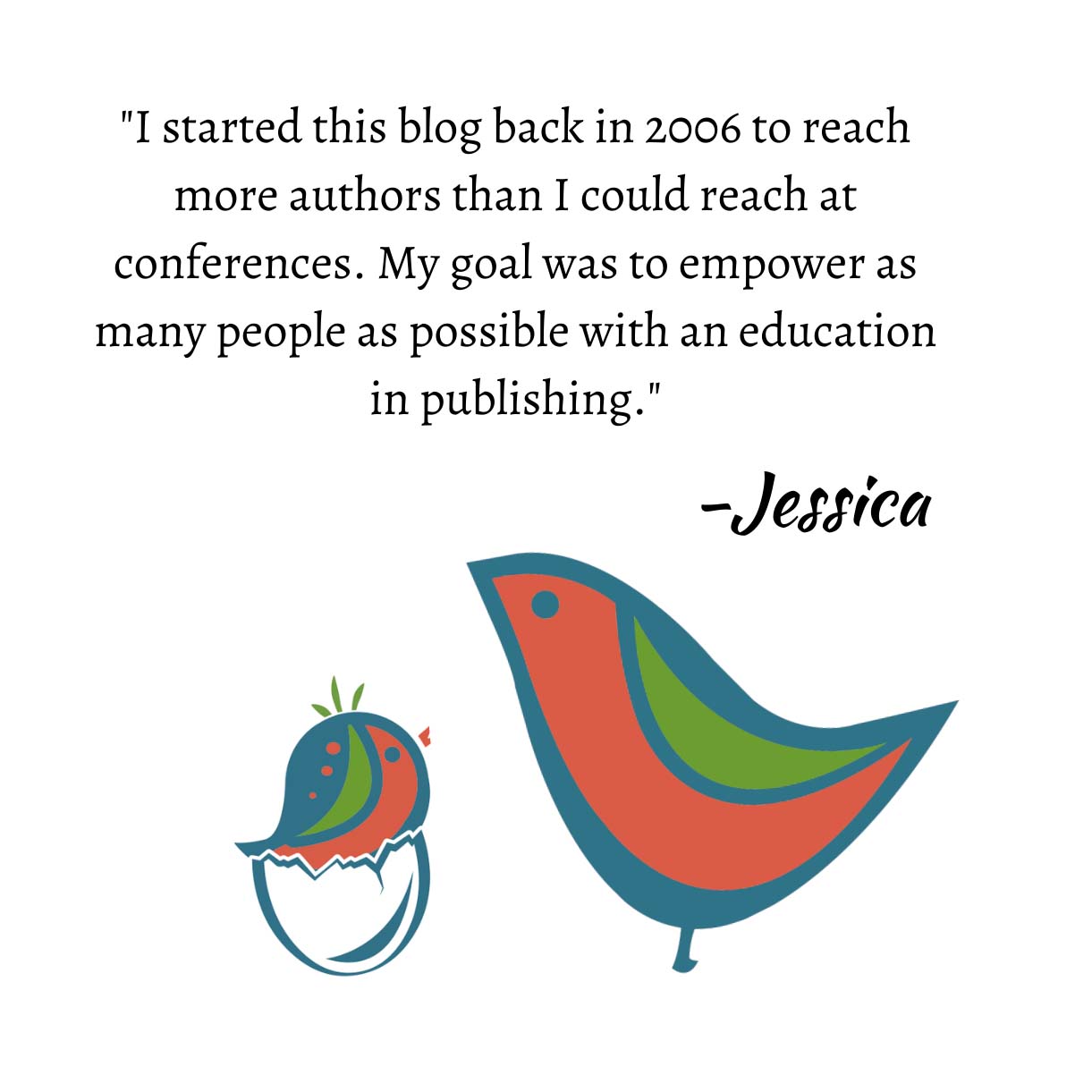 That's a good question. What DO literary agents do all day? We had a YouTube viewer ask us, and we decided to make a video out of it. Want a peek behind the publishing curtain? Enjoy!