What Query Backlash Says About the Author
By: Jessica Faust | Date: Feb 12 2020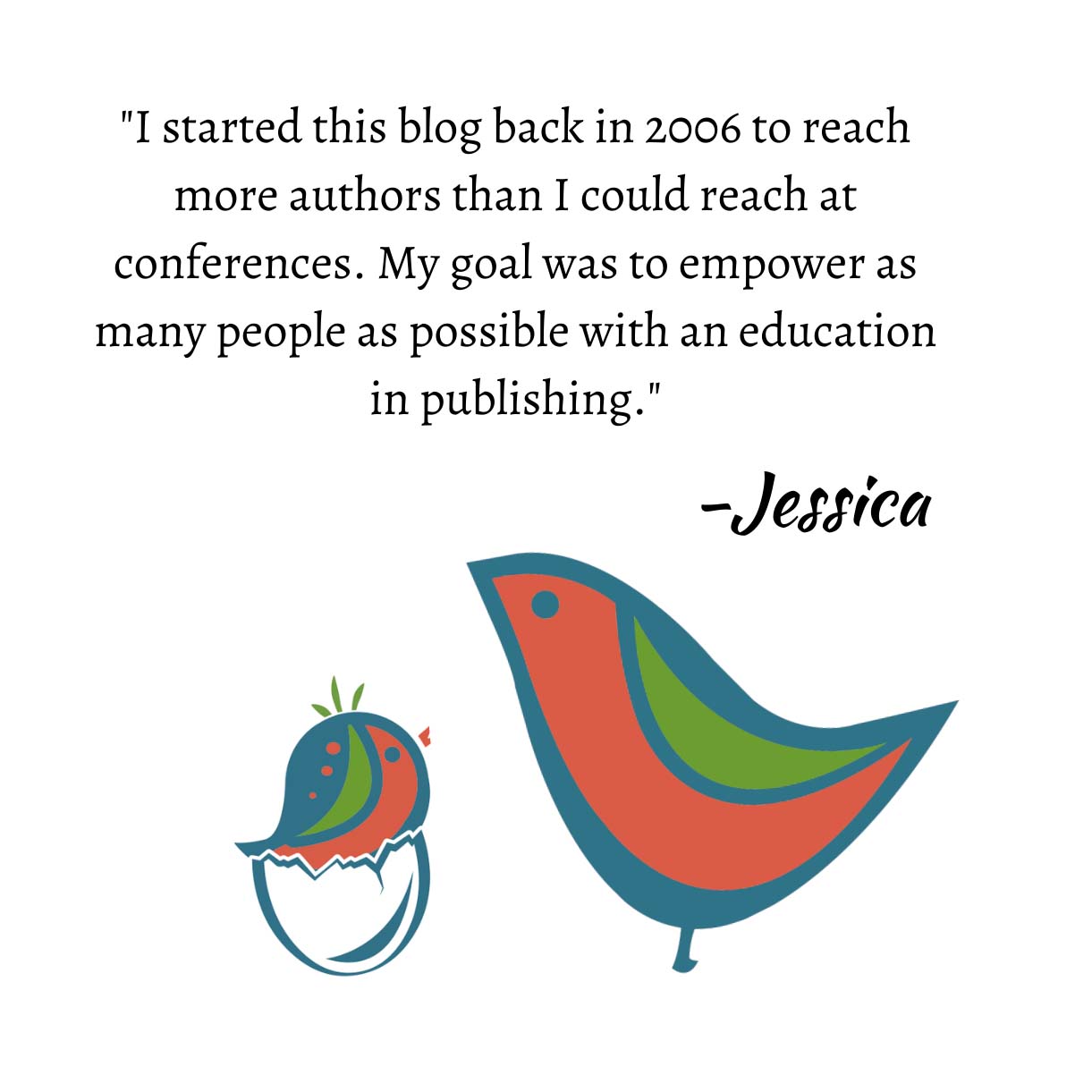 There's something about the beginning of the year that brings out backlash from authors. Responses to queries berating agents for our stupidity or insincere and condescending rejection letters (I've received both).
Unlike some other agents, this backlash doesn't bother me. In fact, often they make me smile. Just like query rejection has nothing to do with an author, an author's backlash has nothing to do with me.
Querying is frustrating and can be discouraging. Authors have spent weeks and months on a book that's been seemingly dismissed in less than five minutes and only from one page. You know, the same way readers make a decision to buy or not buy a book.
I suspect there are two types of authors who lash out at agents. Those new to querying who don't expect rejection and those frustrated by the constant rejections. They are often the same people who troll agents on social media.
What I Learn from an Author's Backlash
When an author lashes out for a rejection I've learned one thing. I've dodged a bullet. This is not someone who is ready to face the tough world of publishing where rejection is common, bad reviews happen, and edits can be brutal. Someday they might be, but not today.
Whether you've written your first book, or published 20, finding an agent means doing the work. It means writing a strong and marketable book, writing a solid query, and finding just the right people to champion it.
You won't see me railing against authors for their responses to queries. I get it. Hang in there, do the work and let's all keep in mind that the response has nothing to do with us.
For more information, check out this video on our YouTube channel: