A Writer's Insecurities
By: Jessica Faust | Date: Oct 28 2009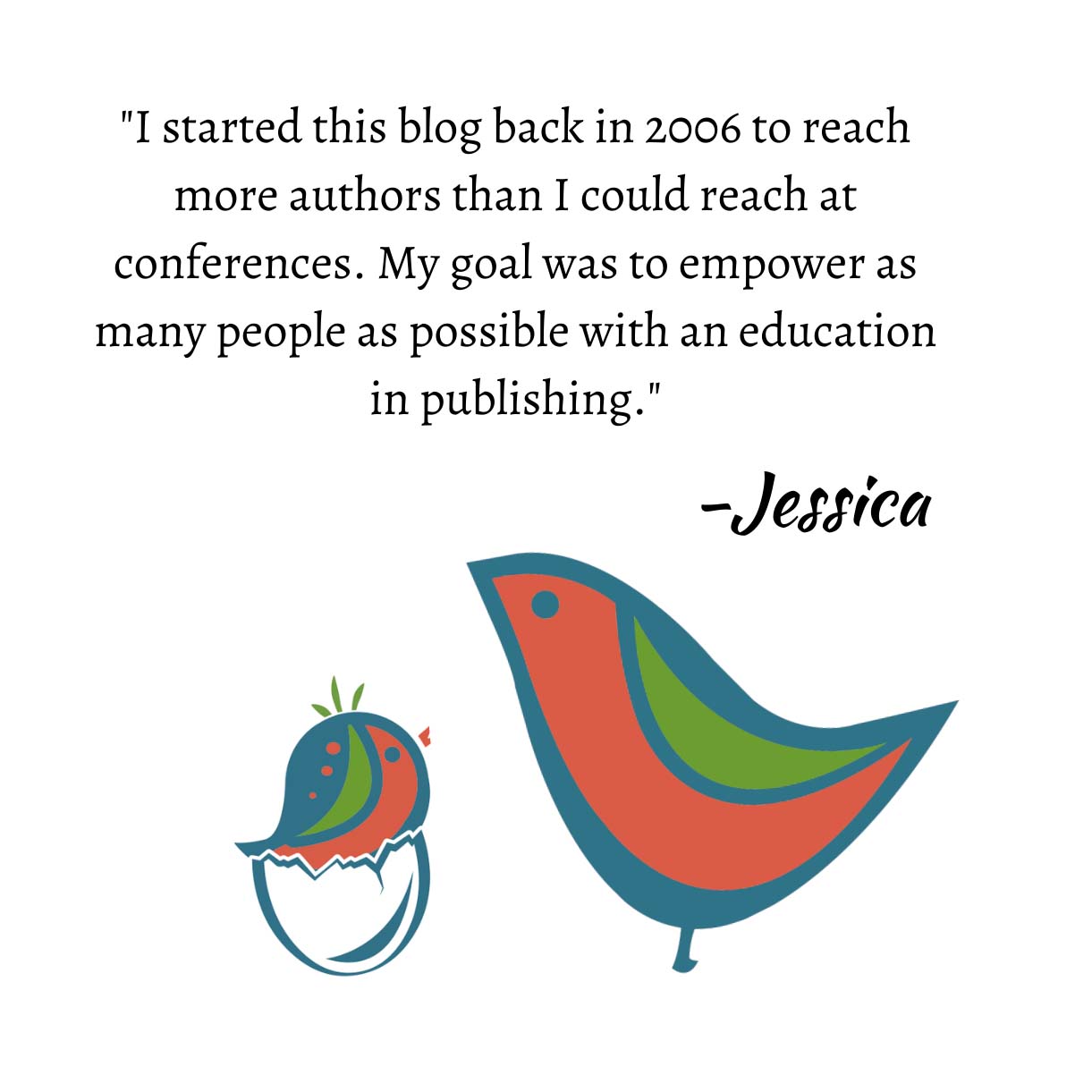 These questions came to me from a group of writers. Apparently it's a topic frequently discussed on forums and blogs and I suppose shared anxiously through emails and phone calls. These authors, all agented, wanted to know if I am aware, or other agents are aware, of the insecurities and concerns of a writer. In this case they were specifically talking about those long stretches of silence when they are waiting to get feedback on revisions, waiting to hear that the book is going out on submission or just waiting for a response to an email or phone call.
I think that most agents are aware of a writer's anxieties and insecurities, it's probably even easier to be aware now with blogs and the Internet than it ever was before. I know that I've learned a lot from my readers and what is posted in the comments. I've also learned a lot from perusing writing groups and forums. However, being aware of general writer worries and reacting to them are two different things. As an agent I need to be considerate of the feelings of my clients, but I also can't assume that all of them feel the same way. What I try hardest to do is be considerate. I try to let my clients know roughly when I'll get to the material I have to read, I try to keep them in the loop as much as possible on their submissions, and I let them know that at any point if they are feeling insecure or worried they should feel free to get in touch.
The difficult thing about insecurities is that you can't expect someone else to take care of them for you. We all have them and yes, agents experience times of insecurity too. Who wouldn't? It's a business where you fall in love with something with all of your heart and then have to try to find that one other person who feels the same way. That's enough to make all of us batty.
My suggestion for dealing with your insecurities is to figure out how to calm yourself without making others crazy. Easier said than done, I know. The trick to quelling anxiety is to take control. No you can't go to your agent's office and force her to read your material or send it out on submission, but you can talk openly and frankly about timelines. When does she think she'll have feedback to you or what is her thought on when the submission process will start? Getting an agreement on dates might not necessarily mean it will happen by the date chosen. I know for example there are times I'll tell an author I'm starting the submission process the next day, only to discover it's taken me two days just to finalize the query and another day to get my head wrapped around which editors I think would be most enthusiastic about the work. I have no problem with the author checking in though, especially if I had told her I was going to be starting.
I know that some of you are going to immediately chime in about how this is all well and good if you have a good agent who does communicate, but what about the bad agents? We talk about the "bad" agents a lot and we hear the horror stories of those who were lost in piles and never hear from the agents they work with. Those are horror stories and hopefully not as common as the good stories. I got the impression from this group of readers that all were happy with their agents, just anxious, and being anxious about working with an agent certainly does not mean the job isn't getting done.
Jessica