A Logline is Not a Hook
By: Jessica Faust | Date: Oct 15 2019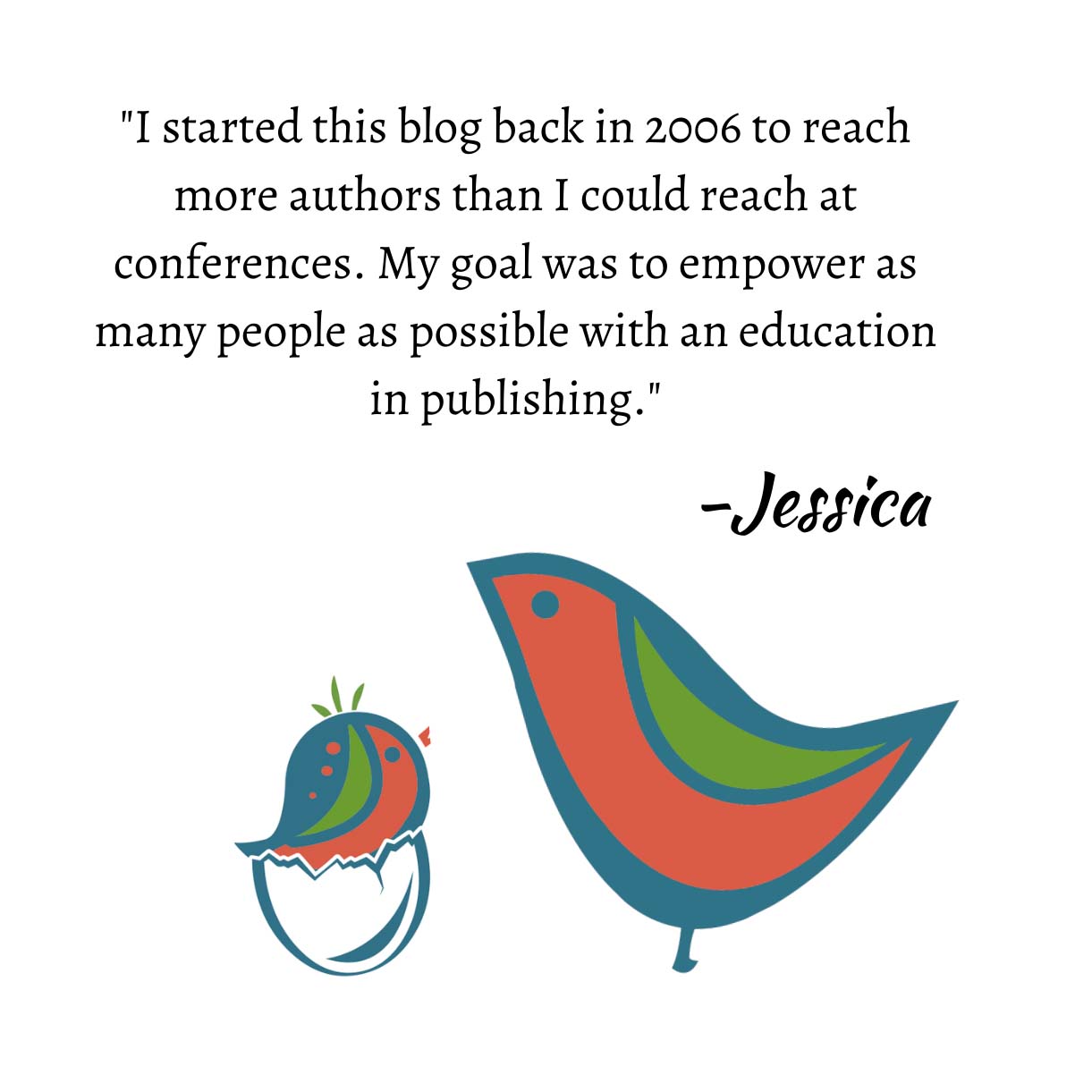 Every time I write on hook there is an assumption that is the same as a logline, similar to what movies use. Which I totally get. If I wasn't so entrenched in publishing I would think of a hook as the logline too.
A hook is bigger than that. Much bigger. A hook is more than one sentence you drop into the query (or on the book's cover) to grab the reader's attention. Instead, it's inherently built into the book to make the book stand out from other books.
Solving the Mystery of Hooks
Let's use mystery as an example. Every mystery more or less is the same. There's a crime, there's an investigation, there's a suspect, and it's solved. Luckily for readers, the actual books aren't nearly as formulaic or boring as my description of them. Apologies to mystery writers.
As a mystery reader, I have thousands of books to choose from. All have a similar twist on that formula. So how am I to decide which one I want to spend my hard-earned cash on? That's the hook.
When I look at the cozy bookshelf I see mysteries set in Ireland, a pet resort, a Scottish bookstore, and a bookmobile (with cat). All with the same formula (yep I keep stressing this). I know I'd love all of them as long as I love the voice so how do I pick one? The hook. Am I in the mood for Scotland? or Ireland? or maybe I want to spend the day with a cat on a bookmobile. That's what will grab me when I'm looking at an entire shelf of what I know I'll love.
It's the author's voice, characters, and writing that keeps me coming back book after book.
Fictional Hooks
Imagine the hooks I mention above in another genre. Okay, it might not work in suspense, but a romance heroine working in any of those places or a novel with a family who runs a bookmobile in a remote area? A bookmobile spaceship? or a teen living in Ireland?
Hooks can cross all genres depending on where your imagination takes it. The point of a hook isn't just to grab the reader's attention, it's that you've created something different about the book as a whole that they just can't resist.
If you can't get enough of hooks, which it seems is my problem lately, you can also watch our YouTube video.