A Lot of Help from Friends
By: Jessica Faust | Date: Nov 16 2010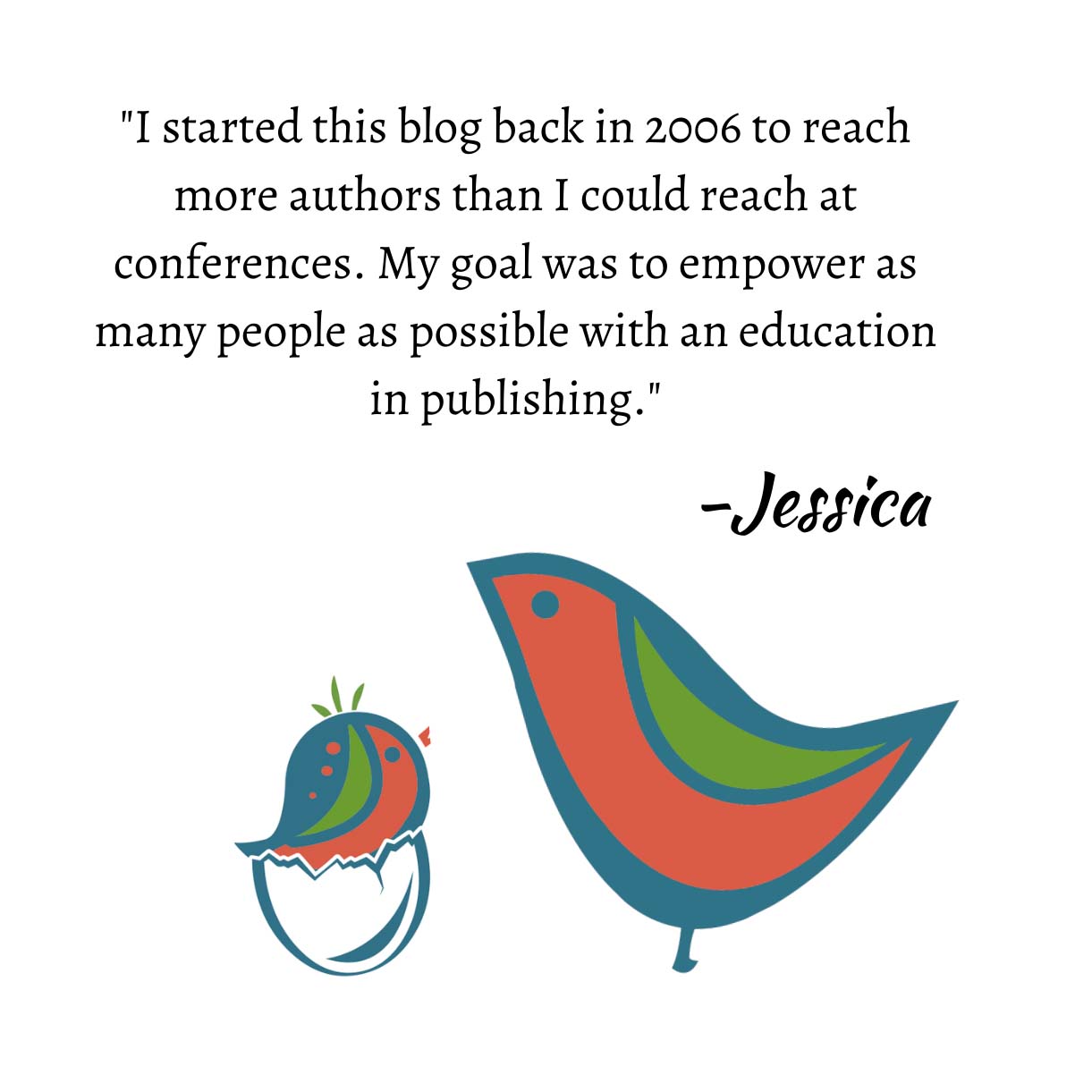 I've received a lot of requests for a follow-up post to the request for books from Valle Vista in Albuquerque, NM, and at last I've received a wonderful thank you to all who helped from the folks at the school:
I wanted to write and give you an update regarding the Read-O-Ween celebration at Valle Vista Elementary. As of today, the school has received book donations totaling over two thousand dollars, and more books continue to arrive!

The students and families in our community were touched by the fact that people from so far away cared enough about their success to send them books. Each child who attended Read-O-Ween went home with a new book to call their own, and the books that continue to arrive will be given to students as they participate in the school's nightly reading program.

Thank you so much for these generous and meaningful gifts. The event was a huge success thanks in part to you and readers of your blog. I wish I could bake cookies for each and every one of you!

With thanks and appreciation,

Kris
I would like to echo Kris's words when she said, My faith that the overwhelming majority of people are genuinely good and kind and want to make a difference in their world was totally confirmed by this event.
Thank you, thank you all who participated. Whether you sent a book or just passed the word along, you helped contribute to a child's love of reading.
Jessica