What Happens to the Mislabeled Book Submissions
By: Jessica Faust | Date: Jul 13 2021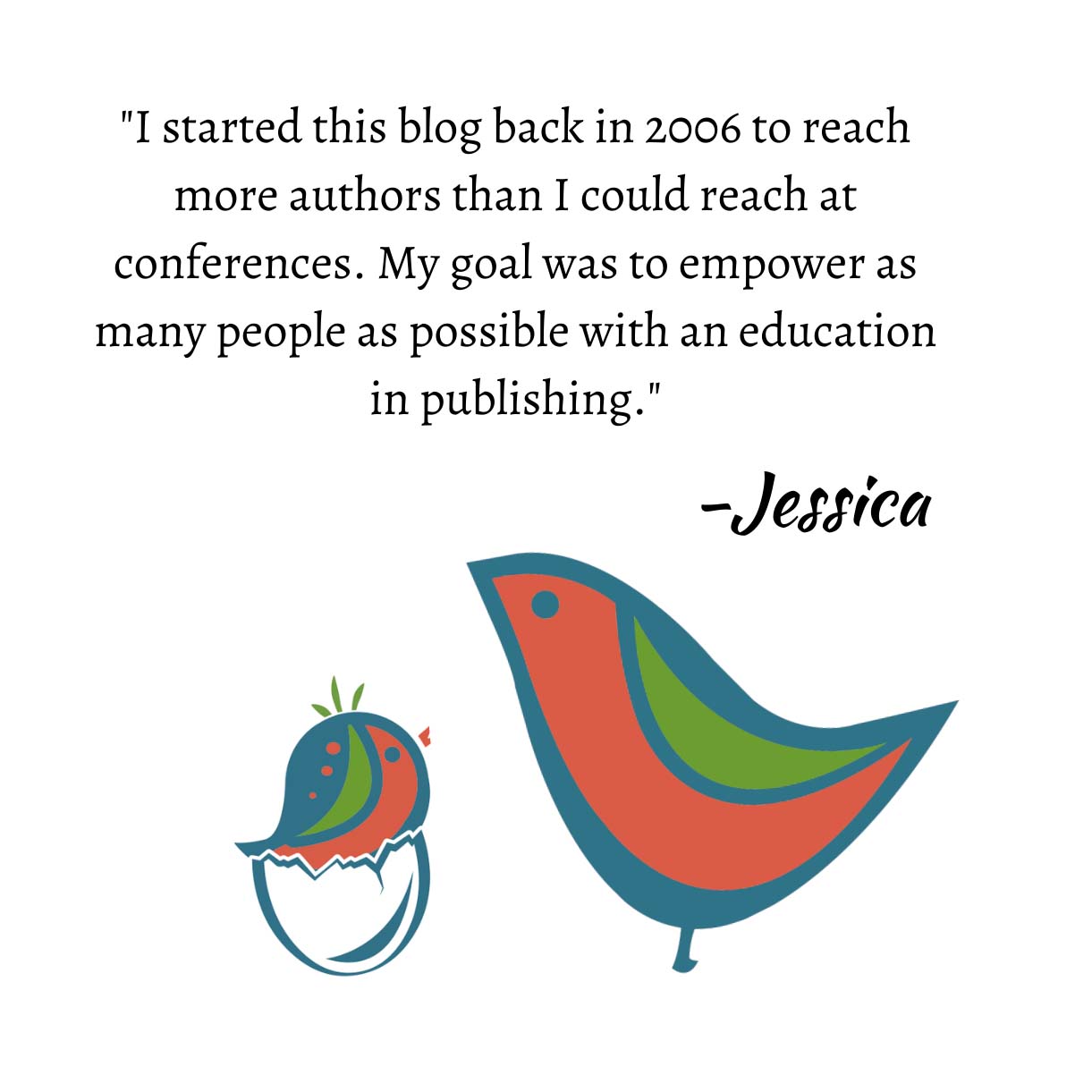 It happens all the time that an author labels their work with the wrong genre. Sometimes this is an accident or lack of knowledge of genres, other times it's done on purpose just to get in the door with a particular agent. For example, I regularly receive queries for YA novels, but since I'm not looking to represent more YA, the author checks off something like thriller or upmarket on my Query Manager form.
A reader on Agents Make Errors Too asks:
I know agents don't have time to muck around. I also know writers sometimes mislabel their work, thinking a cut-y'r-heart-out, slash-n-dash horror thriller may qualify as Y/A if a teen wanders through the plot. Which maybe it does … Dunno.

What usually happens when a writer submits a reasonably written blurb, query, and sample in an agent's targeted genre, but of which that agent thinks: "Uh-uh! THAT'S not Y/A (fill in the genre blank)."

Assuming the sample has merit, will an agent generally pass it along to another agent who drools over slash -n-dash (in which case, his/her boss may want to keep an eye on that agent)? For an agent to relabel and forward a genre takes time; I'm guessing the demands of the job may not permit that luxury.

I'm strictly talking mislabeled genres …  Not queries tossed into the wind regardless of MSWLs.  It seems to me some manuscripts don't neatly fit into one category:  A dilemma!
How agents respond to a mislabeled query will depend on the agent. I can speak for how I handle it, but I can't speak for everyone, not even at BookEnders.
When I receive a query that's clearly for BookEnds, Jr you'll get a rejection suggesting you check out the agents of BookEnds, Jr. And I won't necessarily read the query.
In cases where the agent is intrigued, no matter the genre, I think you'll find she might still request the book or, forward to a colleague. I know I will.
All of that being said, agents list genre preferences for a reason. It's what we like and what we are experts on.